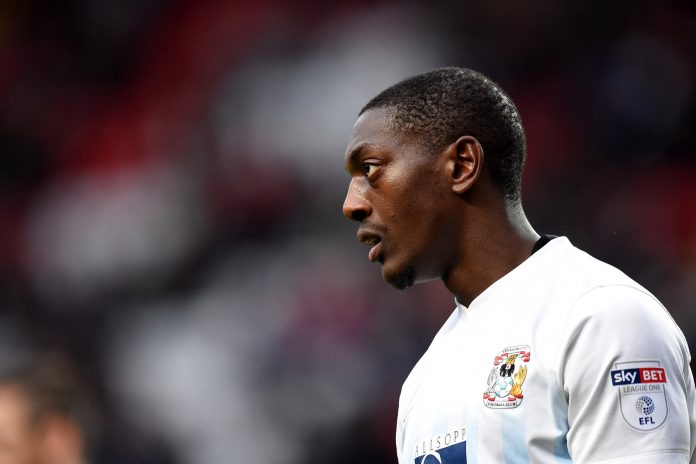 Former professional footballer Marvin Sordell has been unveiled as the Young Gamers and Gamblers Education Trust's (YGAM) first ever charity ambassador.
The ex-Premier League striker, who represented England at youth level, hung up his boots in 2018, aged just 28 after admitting that sport had taken its toll on his mental wellbeing. 
Since retiring, Sordell has spoken openly about his struggles with depression during a BBC One documentary, as part of the FA's 'Heads Up' campaign, and has even worked alongside the HRH Duke of Cambridge on the initiative.
"I'm delighted to become an ambassador for YGAM," Sordell announced. "This is a fantastic charity led by some inspirational people in Lee, Anne and Keith. I joined the YGAM away day a few months ago and I was blown away by the passion and enthusiasm of everyone that works to deliver their education programmes.
"It's amazing to see teachers, parents, youth workers and people with lived experience come together to safeguard future generations. It is very pleasing to see education around mental health form such a pivotal part of their resources. I've also been really impressed with their collaborations with football club community trusts and I'm looking forward to supporting their great work."
Sordell has also had a hand in charities such as CALM (an acronym for Campaign Against Living Miserably). His other ventures include setting up the Marvin Sordell Foundation, which seeks to raise the profile of different organisations through fundraising and media activities.
He will join YGAM on a voluntary basis to assist with its education programmes and inform the initiatives using his valuable insight into mental health.
Chief Executive of YGAM, Lee Willows, added: "This is another proud moment for the whole YGAM team. Marvin is an inspiration to many of us and he has done more to raise awareness of mental health than any other footballer. Lived experience is at the heart of everything we do and Marvin brings a very authentic perspective to our work around mental health.
"His superb career in professional football followed by his inspiring work since retiring means Marvin also brings an admirable network that will benefit the charity enormously as we continue to grow our reach and impact in several new areas. The YGAM team has been so impressed with Marvin and we are all very excited to be working with him. I can't think of a better person to become our first ever ambassador and I'm delighted."