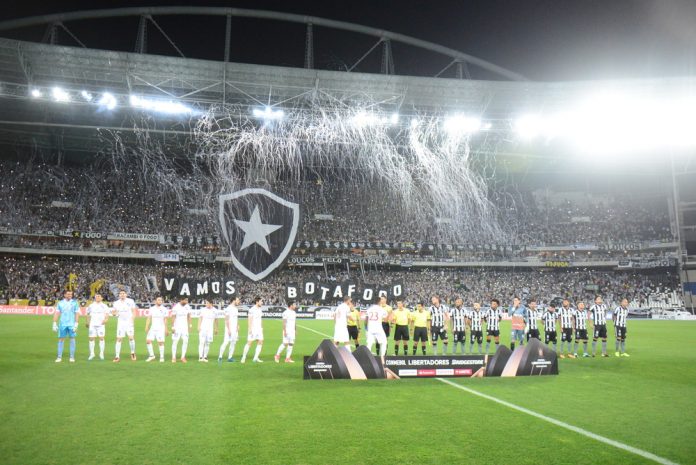 Disney is set to expand its online streaming services with a move into sports broadcasting.
The mass media conglomerate and global entertainment giant  is planning to launch a standalone streaming service based in Latin America under its Star+ international brand, and will broadcast ESPN's portfolio of live sports content.
This will include coverage of UEFA Champions League matches in addition to regional Latin American football competitions such as the Copa Libertadores and Copa Sudamericana as well as all four Grand Slam and most ATP tennis tournaments.
Disney's move into South American sports broadcasting is a major international expansion of its Star+ brand, which is already well established in the Indian subcontinent along its Hotstar platform.
Regarding the success of Disney's streaming services, company Chief Executive Bob Chapek said: "The tremendous success we've achieved across our unique portfolio of streaming services, with more than 137 million subscriptions worldwide, has bolstered our confidence in our acceleration toward a DTC-first business model.
"With our amazing creative teams and our ever-growing collection of the high-quality branded entertainment that consumers want, we believe we are incredibly well positioned to achieve our long-term goals."
The media giant had previously incorporated ESPN+ sports streaming services into its Xfinity X1 and Flex platforms and has plans to spend between $14 billion and $16 billion a year by 2024 in order to expand its streaming capabilities.
The firm intends to use the brand as its primary direct-to-consumer (DTC) product outside of the US, and South American sports fans can subscribe to the platform for $7.50 per month, or can include it with a Disney+ bundle for $9.
Insider Insight: As we have seen in recent years, expansion into sports broadcasting represents a significant challenge, however in making this move, Disney has underlined ambitions of being a serious player in the space.