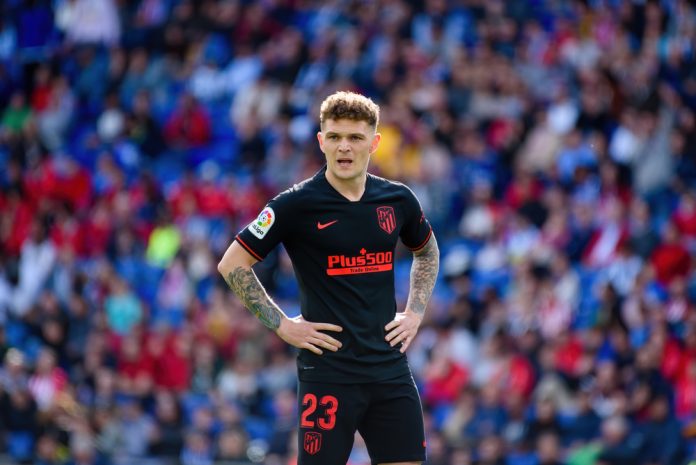 Atletico Madrid and England footballer Kieran Trippier has been handed a ban and a fine for violating the FA's Betting Rules.
The violations were alleged to have occurred in July 2019, and were strenuously denied by the defender, who played for Tottenham Hotspur's during the club's memorable 2018-2019 Champions League run before joining Atletico Madrid in Spain's La Liga.
An independent regulatory commission proved four of the seven breaches of the FA's Rule E8 (1)(b), but dismissed the remaining three.
Trippier has been fined £70,000 and handed a ten week match ban, which is effective worldwide as of 23 December 2020, following an application to FIFA.
The independent regulatory commission's written reasons for its decision to sanction the player will be published in the coming months.
Earlier this month West Bromwich Albion 'Loan Manager' Paul Terry – brother of Chelsea's John Terry – was handed a £1000 fine after confessing to over 209 breaches of football's betting regulations.
It was reported that Terry had placed a series of "disturbingly high stakes bets" amounting to a total of £63,800.40, including two £10,000 bets on the Champions League fixture between Manchester United and Basel and England's international friendly against Germany.