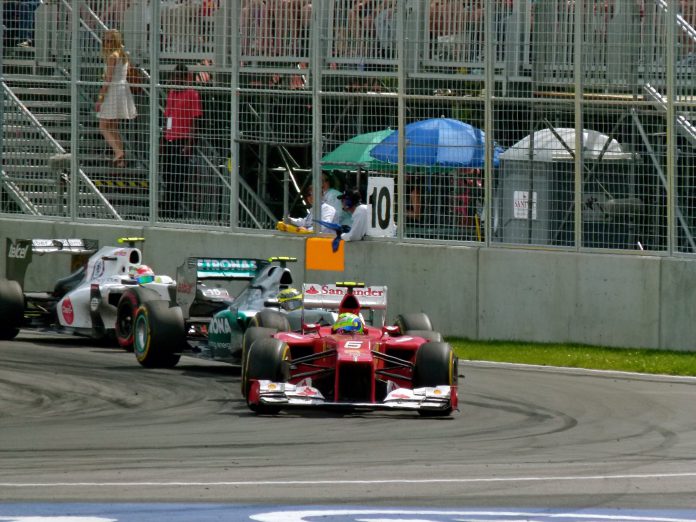 According to the Financial Times, Formula 1 has entered "substantive discussions" with Amazon over a potential streaming deal.
F1 owner Liberty Media is currently engaged in a global drive to seek a new audience of younger motorsports fans.
Actions taken by the group so far have included the launch of the online F1TV subscription service as well as collaboration with streaming service Netflix to create a fly on the wall documentary series entitled Drive to Survive.
F1 CEO Chase Carey, who is planning on stepping down and to be replaced by former Ferrari and Lamborghini boss Stefano Domenicall, told the Financial Times: "We are in substantive discussions [with] Amazon and all the global digital platforms.
"They're [an] incredibly important potential partner and an opportunity for us to expand and grow our business."
Amazon has not responded to the reports, but if a deal is reached then F1 will join a range of other sports which make up Amazon's substantial sports portfolio.
Earlier this month the American consumer giant expanded its sports broadcasting capabilities via a deal with Sky Sports, which allows Sky or NOW TV customers in the UK, Ireland, Austria, Germany and Italy to access Amazon Prime's premium football content.
In addition the American consumer giant has expressed an interest in providing coverage of English Premiership Rugby.
Rugby Football Union Chief Executive Bill Sweeney has also suggested that the coverage of the Six Nations tournament could one day be handed to the firm.