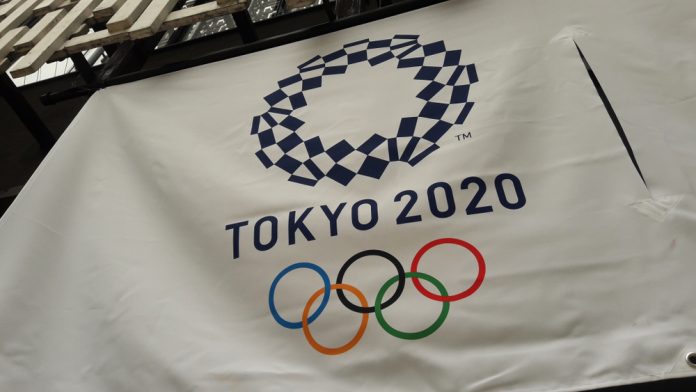 The organisers of the Tokyo 2020 Olympic and Paralympic Games have reached an extension agreement with all 68 of the games' domestic sponsors.
Various Japanese companies, including firms hard-hit by the COVID-19 pandemic such as Japan Airlines, All Nippon Airways and travel agency JTB Corp, have agreed in principle to continue to support the games.
President of the Tokyo 2020 games, Yoshiro Mori, has estimated that more than 22 billion yen will be gained from domestic partners, and have also confirmed that the event has generated over US$3 billion in domestic sponsorship revenue.
The Games sponsors, which include 15 top-tier Gold Partners, 32 second-tier Official Partners, and 21 Official Supporters, had previously expressed concern at an extension agreement.
In his statement, Mori said: "Partner companies told me about the difficult situation they are in because of the pandemic.
"But they also told me they definitely want the Games to be held, and that they are willing to offer as much support as they can."
"There must have been various debates within each company… I believe they have decided to continue cooperating with us upon realising the historical significance of what may be a once-in-a-hundred-year event."
The recent announcement of the extension as well as the conformation of revenues has given a much needed boost to the 2020 Games, as it was revealed last month that delays and COVID-19 prevention measures have incurred vast debts of over US$1.9 billion.
However, the new variant of COVID-19 has been detected in the city and over 1,000 new cases were confirmed on 31 December.
This has prompted Japanese Prime Minister Yoshihide Suga to consider declaring a state of emergency in the wider Tokyo area, but he has also insisted that the "safe and secure" 
Games will go ahead in the summer to serve as a "symbol of global solidarity".
Thomas Bach, President of the International Olympic Committee (IOC), shares Suga's optimism.
Bach said: "We can only thank our Japanese partners and friends for their great commitment and their determination, which is absolutely in line with our commitment and our determination to organise these Games in a safe and secure way for all the participants and to make these Olympic Games fit for the post-coronavirus world."