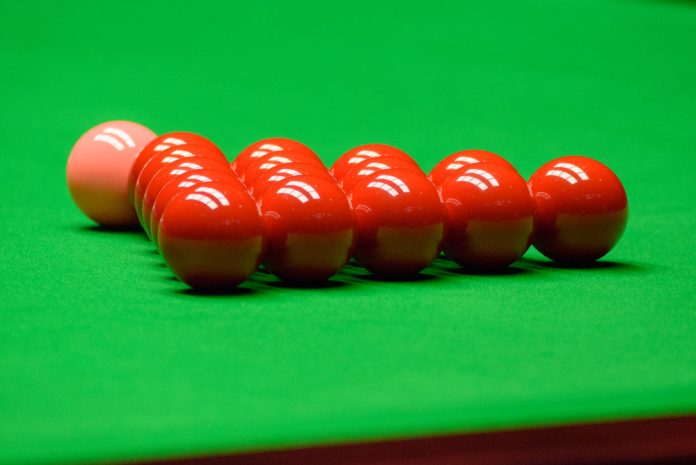 The World Snooker Tour's (WST) marquee event, The Masters, will be staged at Milton Keynes' Arena MK to allow organisers to implement COVID-19 protocols.
WST had originally selected the Alexandra Palace in London as the venue for the invitational event, which commences on 10 January, but has moved The Masters to Arena MK instead, making it easier to put safety measures in place and create a 'bubble' throughout the tournament.
The Alexandra Palace has hosted The Masters since 2011 but Arena MK, which has already held a handful of snooker tournaments since the beginning of the COVID-19 crisis, has an in-built hotel complex in the venue and can accommodate up to 200 members of staff and officials.
"It's disappointing for everyone connected with the event not to be heading to its spiritual home at Alexandra Palace," WST Chairman Barry Hearn OBE commented. "However our highest priority is always health and safety, and that is the basis of this decision. We must take all necessary steps to ensure that the event will go ahead and provide fantastic entertainment for many millions of fans throughout the world.
"Throughout this pandemic we have done all we can to keep our tour going. There have been setbacks along the way, including the decision to stage the Masters without the live fans we have missed so much. All assessments are based on data and our regular discussions with the UK Government and public health bodies."
The top 16 snooker players in the world who partake in the event will be tested before entering the bubble and will remain in the isolated environment with other staff and contractors until the tournament ends.
Hearn continued: "We staged several events in a strict bubble environment in Milton Keynes last summer and we were delighted that these were run successfully. I trust the 16 players to accept this decision, follow the rules carefully and enjoy one of our greatest tournaments. The standard of play and entertainment they have provided so far this season has been astonishing."