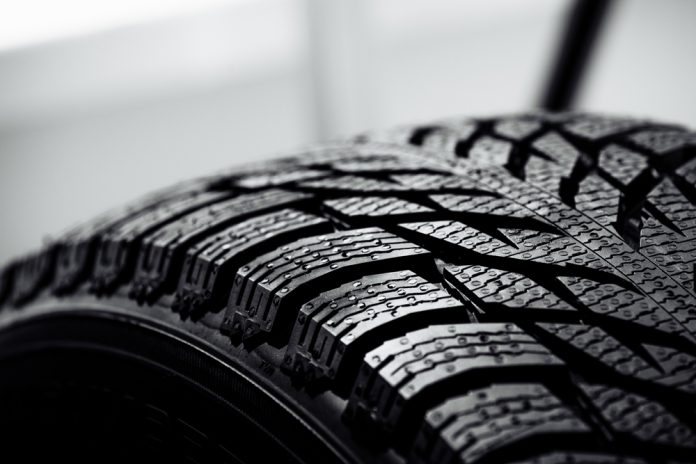 British racing driver Abbie Eaton has partnered with Hycolin, an antiviral cleaning company, ahead of the 2021 season.
The 29-year-old, won two championships, four pole positions and 42 podiums, will be supported by the firm, which is a sub-brand of Mirius, throughout the upcoming campaign, having worked as a delivery driver throughout the COVID-19 pandemic to fund training programmes.
"I'm absolutely thrilled to have the support of Hycolin," she said. "As a market-leading brand that also has ambitious goals for the future, I couldn't think of a more perfect partnership.  
"As we all know, the COVID-19 pandemic has hit us all extremely hard, and I myself took to working night shifts, delivering goods up to Scotland several times a week to make sure I was able to make enough money to continue training and pushing towards my racing goals in 2021. 
"With the support of Hycolin, I can now focus on looking after my body and making sure I'm fully prepared for the start of the race season."
? NEW AMBASSADOR ?

We are proud to announce a partnership with British racing driver, @AbbieEaton44 ?

Abbie worked as a delivery driver to fund her training during the ongoing pandemic, but with the support of Hycolin, she is now focused on her next big event! ✔️ pic.twitter.com/lSBemCM0Jv

— Hycolin (@HycolinUk) January 7, 2021
Most recently, Hull-born Eaton, who is also a qualified racing instructor and a performance driving coach, joined Amazon's The Grand Tour as a test driver for the second and third series, alongside hosts Jeremy Clarkson, Richard Hammond and James May.
She has made a handful of other television appearances, starring in ITV's 'Drive' in 2015, coaching musician Professor Green.
Darren Langdon, Co-Owner and Joint Managing Director at Mirius, added: "We are absolutely in awe of what Abbie has achieved in her career to date and when we heard that she had been working as a delivery driver throughout the pandemic to be able to afford to continue with her training, we knew that we wanted to help. 
"We are immensely proud to be in the fortunate position to be able to partner with Abbie and we can't wait to see her compete later this year."