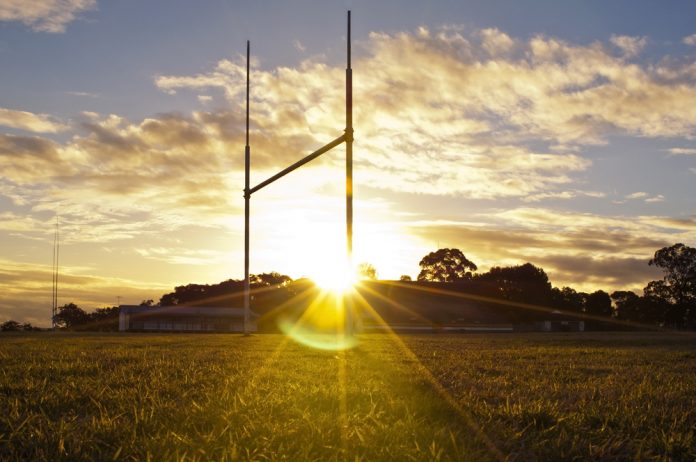 The Rugby Football League (RFL), the governing body of rugby league in England, has put the pre-season period on hold due to COVID-19 concerns.
Professional rugby league clubs in both the second tier men's Championship and the third tier League One have been asked to halt their pre-season training preparations by two weeks.
Championship matches are due to be held in late February, but there has been no confirmation as to whether League One fixtures will continue.
Elite level Betfred Super League games will go ahead under the government guidelines, but clarification on the status of the 2021 Challenge Cup is also yet to be revealed.
The decision has come about as a result of the government's orders to cancel all non-elite sports.
This came as a serious blow to the lower levels of the rugby league system, which were unable to resume the 2020 season, and like many other sports have faced serious financial difficulties.
"The RFL has advised clubs in Betfred Championship and League 1 to pause their pre-season training programmes for the next two weeks, in recognition of the national crisis and with more than seven weeks until the scheduled start of the 2021 season," an RFL statement said.
"This will allow detailed discussions with clubs, before the publication of fixtures – which will be delayed, as will the draw for the first two rounds of the Challenge Cup, until a further announcement later this month."
In addition, clubs competing in the Betfred Women's Super League have been advised to pause pre-season training programmes, and both Academy and Scholarship programmes will also be suspended.
Rugby league officials are hopeful that its clubs and athletes can return to full time training and competitive fixtures 'by the spring'.