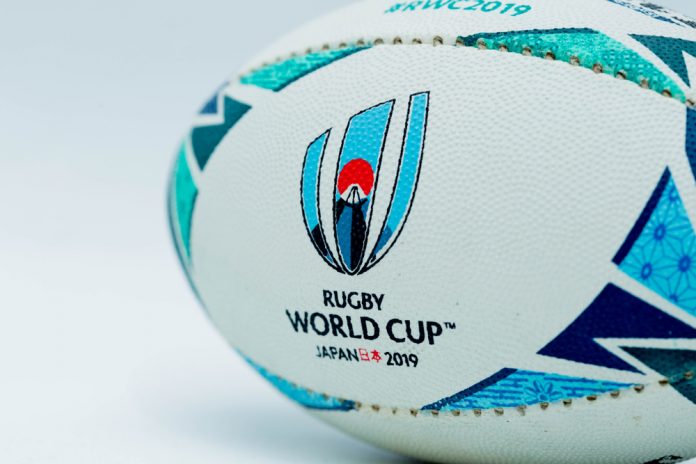 Former IMG agency employee Amanda Godson has been named as World Rugby's new Broadcast Operations Manager.
Godson previously held the role of Commercial Manager, Media Rights and Acquisitions at IMG Media before departing in December 2020, and has now joined rugby union's international governing body.
During her time at IMG, she acted as Broadcast Venue Manager at the 2015 Rugby World Cup, hosted by England, and Broadcast Manager of the 2019 edition of the competition in Japan.
World Rugby and IMG have collaborated in the past on the sale of the international broadcast rights to rugby union tournaments. The pair signed a four-year contract in October 2019 for IMG to remain as World Rugby's exclusive commercial partner agency, and IMG worked with HBS to manage the host broadcast output for the 2019 Rugby World Cup.
World Rugby enlisted Chris Synnott as the Head of Broadcast and Media Rights Sales last year as the governing body looks to expand its in-house operations with the addition of Godson now.
Recently, an independence governance review of World Rugby operations suggested that the governing body needs to increase female participation on the board by at least 40%, having hired just one female to the executive committee last year.
World Rugby's Chairman Sir Bill Beaumont responded: "Our performance is best measured by actions, not just words. We are heading in a very encouraging direction – that enables us to best achieve our purpose of growing the sport worldwide by making it more relevant and accessible. All of the governance practices, processes and procedures we implement must be implemented meaningfully with that purpose in mind."
Yesterday, World Rugby appointed LiveWire Sport to lead its social media management and paid media campaigns as the governing body gears up for the Tokyo 2020 Olympic Games and 2021 Rugby World Cup.