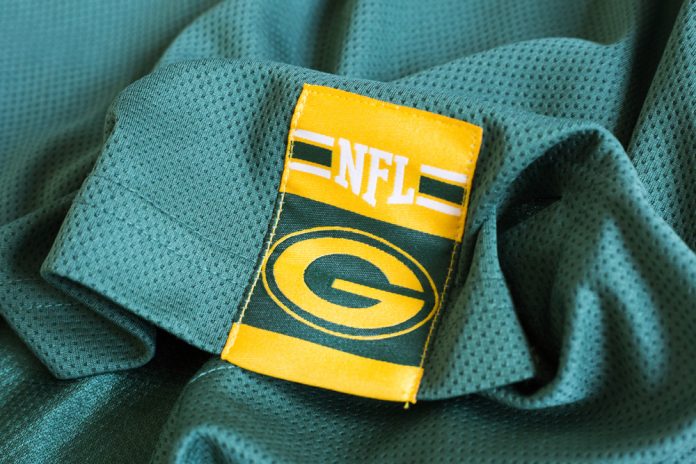 Former National Football League (NFL) quarterback Brett Favre has been named as TwinSpires' new ambassador in a multi-year agreement.
The 51-year-old will star in the online horse racing betting platform's new campaign, BetDedicated, which promotes the brand's expansion offering online wagering on horse racing, to also include online sports betting and casino games.
During the video commercial, which will run alongside traditional and digital media advertisements, the Super Bowl champion is challenged to a series of betting-related boot camp drills.
Favre said: "I knew this was a campaign I could get behind the moment it was introduced to me. I was never the biggest or the strongest or the fastest, but throughout my career I outworked the guys that had the same dream, because I was the most dedicated."
The launch of the campaign will coincide with the opening of TwinSpires new online sportsbook in Michigan, pending regulatory approval, and the platform could go live as early as next week.
"As a campaign concept, Bet Dedicated is not only a reflection of our heritage, but also the brand promise we are making to our players," added Sean Phinney, VP Marketing for TwinSpires.
"Brett epitomises what it means to be dedicated, and we're thrilled to have him star in this campaign as we launch the TwinSpires online sportsbook and iGaming platform into Michigan and other states."
The NFL veteran became the first quarterback to pass for 500 touchdowns, throw for 70,000 yards, complete 6,000 passes, and attempt 10,000 passes, having spent the most part of his career with the Green Bay Packers.