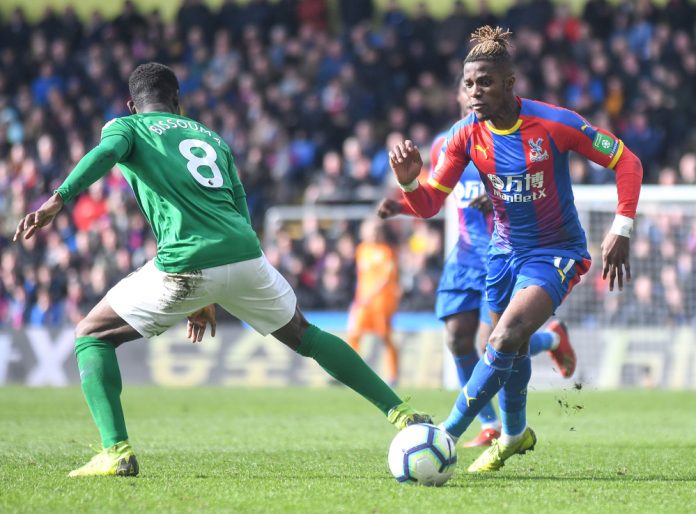 Roc Nation has announced its new 'Class of 2021' football recruits, a line-up which includes Premier League, English Football League (EFL) and international youth starlets.
Under the terms of the agreement, Roc Nation will represent nine new youngsters: Billy Gee (Chelsea), Ilyes Zouaoui and Aylan Benyahia (Olympique de Marseille), Jadan Raymond (Crystal Palace), Bradley Ibrahim (Arsenal), Finlay Corrigan and Albie Armin (Ipswich Town) Noham Abdellaoui (St Etienne), Alfie McNally (Fulham).
Last year, the company appointed FA licensed agent Alan Redmond as its new Head of Football, bringing with him his portfolio of Premier League clients.
"Over the last 12-months, Roc Nation Sports has placed strategic focus on developing our football roster under the guidance of subject matter experts," Michael Yormark, President of Roc Nation Sports International, said.
"The recruitment of Alan Redmond to spearhead this build has seen magnificent results, and whilst our ambition is to remain boutique to guarantee our clients are serviced effectively in a bespoke manner, the appetite from top established and emerging professionals to partner with us on their journey is clear and a credit to the incredible team we have  been able to build here in Europe.
"We are thrilled to welcome the new class of youngsters and look forward to meeting all of their on-and-off field objectives as they grow through the agency."
Roc Nation's growing network of ambassadors includes Crystal Palace's Wilfried Zaha, Manchester City midfielder Kevin De Bruyne, Manchester United and England star Marcus Rashford, and brothers Romelu and Jordan Lukaku, of Inter Milan and Antwerp respectively.
The agency also acts as the exclusive consulting partner of Serie A giants AC Milan and Premier League club Leeds United, which became the first top flight English club to sign a deal with Roc Nation in November last year.
Redmond explained: "Identifying and working alongside elite emerging talents is the bedrock of what we do at Roc Nation Sports. Each of these players adds a strong and defined set of attributes to our roster and I'm delighted to welcome the  boys to the family." 
As part of the staffing changes, Michael Higham, Tomek Kowal, Luke Donaldson, and Henry Kumi also join the commercial department at Roc Nation.