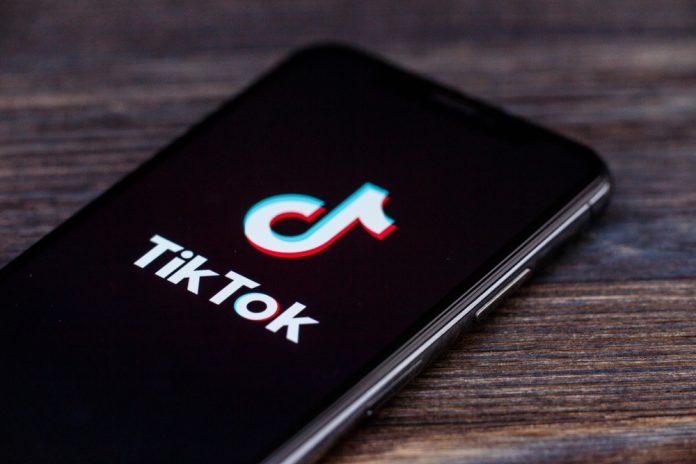 The British Basketball League and Basketball England have formed a partnership with TikTok to launch the #BritishBasketball hashtag challenge.
The popular social media platform will 'showcase the best of British basketball' by inviting enthusiasts of the sport to post their best skills and tricks on TikTok in Britain's first ever basketball focussed campaign.
In addition, TikTok creators will be granted exclusive access to content from professional teams such as the Sheffield Sharks, Leicester Riders, London Lions, Glasgow Rocks, Plymouth Raiders, Bristol Flyers and Surrey Scorchers.
"We're excited to be working with TikTok to showcase #BritishBasketball and the talent in the BBL to people not only in the UK but across the world," said Selina Conroy, British Basketball League's Head of Communications.
"From the hustle of training to the thrill of gameday, TikTok allows us and our clubs a unique and direct way to share with our fans and communities. We've also loved seeing great basketball content shared by fans and creators from the basketball community and cannot wait to see what they share on the hashtag to celebrate the sport we love!"
Professional basketball players including Mike Tuck, Jamell Anderson, and Tayo Ogedengbe will be getting involved in the campaign, producing and sharing behind the scenes content to give fans a glimpse into life as a professional basketball player.
Basketball England Marketing and Communications Director, Anthony Jepson, added: "Our team have been using TikTok to share basketball content to a new audience and we've been encouraged to see it getting a great response.
"We're seeing great videos being shared by fans, content-makers and teams across the sport and would encourage everyone who loves the game in Britain, whether your thing is NBL, BBL, the national teams or up-and-coming young talent, to use the hashtag to celebrate it."