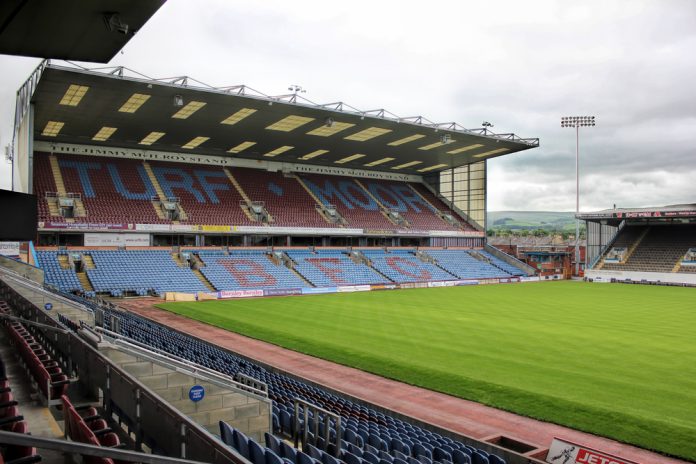 Former President of the New York Knicks, Dave Checketts, has joined the board of directors at Premier League club Burnley FC.
Burnley Chairman Alan Pace's ALK Capital Investment completed its takeover of the club on Christmas Eve, cashing out around £170 million for an 84% controlling share of the top flight club.
Checketts, who is an investor in ALK, became the youngest Chief Executive in National Basketball Association (NBA) history, joining Utah Jazz at the age of 28 before moving on to NBA International as the organisation's General Manager. He took on the role of President at the Knicks in 1991, as the team broke attendance and television viewing records during his reign.
The 65-year-old founded the Major League Soccer (MLS) team Real Salt Lake, where he first came across Pace, appointing the new Clarets Chairman as the club's Chief Executive and President.
Pace has also recruited academic Antonio Davila to join the Burnley board. Davila has achieved a master's degree in international finance and went on to act as a consultant to football's administrative body UEFA.
"I am delighted to welcome Dave Checketts and Antonio Dávila to the board at Burnley Football Club, as we establish a strong leadership team to accelerate Burnley's growth and continue the club's long-term financial stability," Pace remarked.
"Having known both individuals for many years, I know the immense value and expertise they will bring to our organisation and the wider business of Premier League football.
"I look forward to welcoming them to Turf Moor."