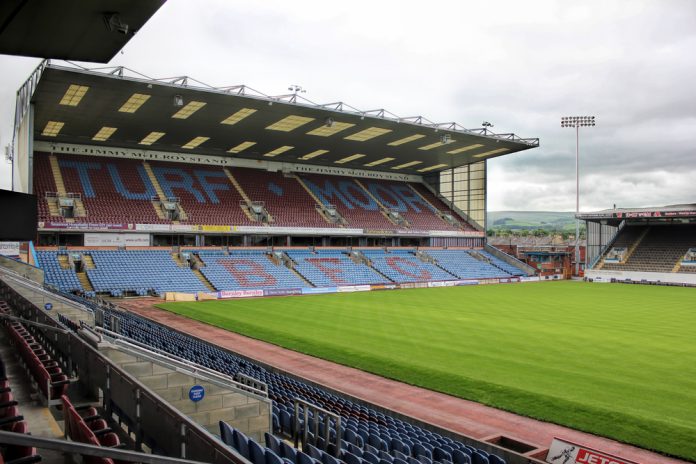 Burnley FC's new Chairman Alan Pace has promised fans that he will review the Premier League side's current sponsorship arrangement with LoveBet.
Pace became Burnley Chairman on Christmas Eve, after his ALK Capital Investment Group spent roughly £170 million to secure an 84% controlling share at Turf Moor.
In a Twitter exchange with fans, Pace said that LoveBet's shirt sponsorship was "an issue I'm aware of and have my own personal views on, too".
The American investor added: "I can promise it will be reviewed as part of the overall commercial strategy for the club."
In a separate tweet, he also stated: "There may be some historic contractual obligations, but it's an issue I'll be reviewing with my team for the long-term."
LoveBet has been Burnley's official betting partner since 2018, and it has been estimated the partnership generates £7.5 million a year for the club.
However, following the DCMS review in December 2020, betting operator sponsorships of football clubs have come under increased scrutiny from authorities, supporters and the media.
Burnley FC Supporter's Group member Tony Scholes commented on the chairman's remarks, saying: "If we get the opportunity to discuss things with the new owners, Alan Pace or the club then we will take that opportunity. We have done that before with Dave Baldwin.
"We understand the shirt sponsorship and the money it brings in and the commercial value but feel there is more that can be done.
"It's not just the shirt sponsorship but if you watch a match on TV it is blasted at you. We would very much welcome the conversation starting."
Unlike other American owners of Premier League outfits, Pace has relocated to the UK and will divide his time between Lancashire and his London and New York offices.
He was previously CEO of Major League Soccer team Real Salt Lake, and has hinted on a potential partnership between Burnley FC and the American franchise, saying: "There's probably some opportunities, especially in America, for Burnley that I can see that would be really great going forward. I'd like to see that."