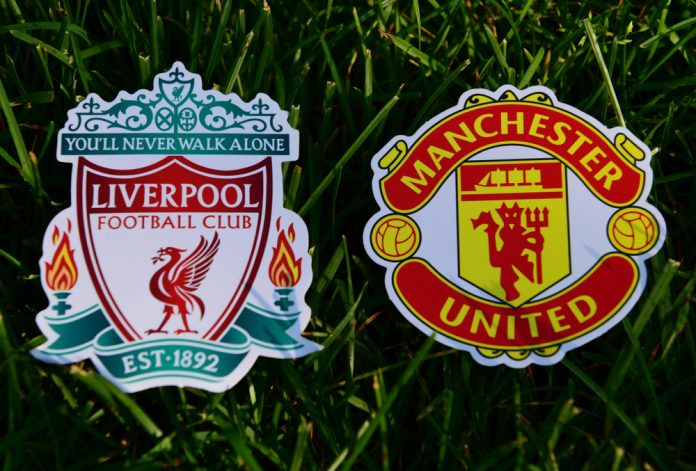 Sky Sports' coverage of Liverpool vs Manchester United on Sunday broke the pay-television broadcaster's viewing records for a match behind the paywall, with the Premier League fixture averaging 4.5 million viewers.
Viewership for the clash, which was aired exclusively on Sky Sports channels, peaked at 4.8 million in the final five minutes of the 0-0 stalemate, with a record amount of viewers tuning in to see the game's conclusion.
According to Sky, the match reached a 25% share of the total TV audience at that time, with the average viewership exceeding that of Premier League games shown on terrestrial television since the coronavirus outbreak.
The 2012 Manchester derby between United and Manchester City previously held the viewership record for the most watched event only on Sky Sports, with the highly-anticipated clash attracting 4.05 million viewers. However, Liverpool and United have now surpassed this to set a new record.
The Liverpool and United game now ranks as the second most watched Premier League match in Sky's history. Last season's Merseyside derby, staged in June 2020 shortly after football resumed, drew in 4.94 million viewers. The game between Liverpool and Everton was simulcast across Sky Sports channels, Sky One and Pick TV.
Sky's current contract with the Premier League is valued at around £1.193 billion per season, covering 128 live matches each campaign from 2019/20 to 2021/22.