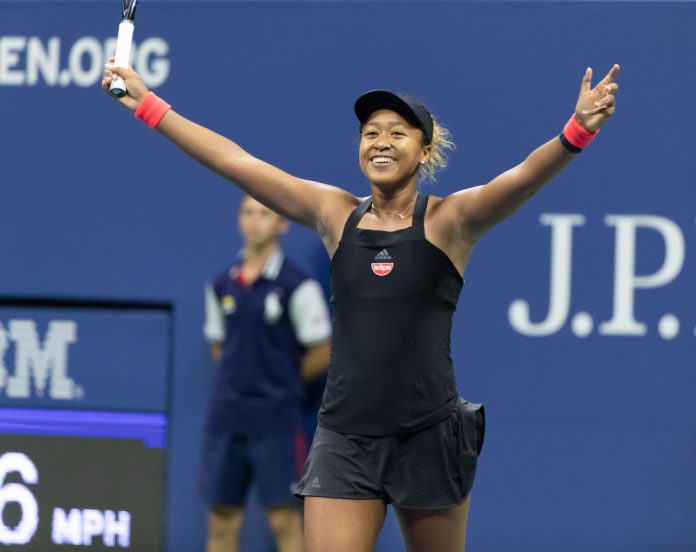 Japanese tennis star Naomi Osaka has signed a sponsorship agreement with Swiss luxury watch brand Tag Heuer.
Most recently, Osaka signed a 'seven figure deal' with French fashion company Louis Vuitton.
Both sponsorship agreements follow a wave of success for Osaka. The three-time Grand Slam winner defeated 23-time champion Serena Williams in 2018 and became the highest paid female athlete in 2020, earning around $34 million from endorsements alone.
Commenting on her latest partnership, the tennis star said: "I'm excited and honoured to join Tag Heuer as brand ambassador.
"It's a partnership and friendship that exemplifies our shared mindset and values. The brand's trailblazing approach with their 'Don't crack under pressure' motto speaks to the way I live my life both on and off the court."
Tag Heuer is an established brand in the sports sponsorship sector, with golfer Tommy Fleetwood and fellow tennis player Petra Kvitova also holding agreements with the company.
"We are very proud to have Naomi join the Tag Heuer family," said Frédéric Arnault, Chief Executive of Tag Heuer.
"Her athletic record and commitment to excellence are outstanding but even more impressive is her passionate spirit and drive for advocacy which is an inspiration to so many."