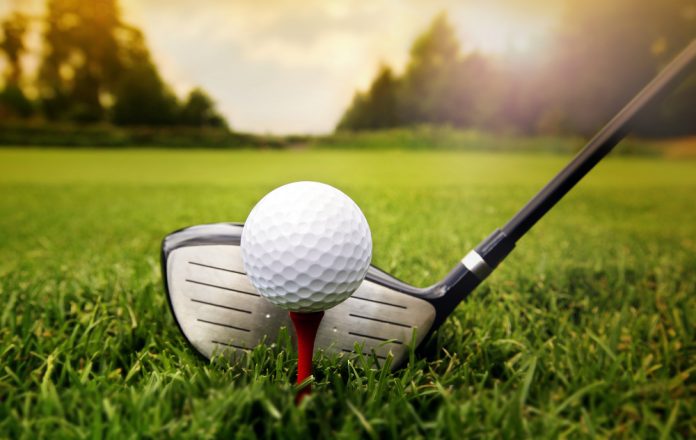 Human resources software company Workday has further expanded its sponsorship portfolio through an agreement with the PGA Tour's World Golf Championship.
Under the terms of the agreement, the tournament will be branded as the WGC-Workday Championship at The Concession. It will be held at the Concession Golf Club between 25-28 February.
In addition, the firm – which has been a PGA partner since 2017 – will provide funding to various charitable causes throughout the US and in the Bradenton, Florida area where the Concession Club is located.
Jay Monahan, Commissioner of the PGA Tour, commented: "With the challenges we've faced with the pandemic in the last 12 months, Workday has been the epitome of a true partner and today's announcement of their support of our relocated World Golf Championships event in Florida is further evidence of their commitment to golf and the PGA Tour.
"Our sincere thanks to Workday for their support of what we anticipate will be a world-class event at the Concession Golf Club."
The competition is the first in a four-week series of Florida-based golf tournaments, including the Arnold Palmer Invitational, the Players Championship, and the Honda Classic.
It was initially scheduled to take place in Mexico Citybut was relocated to the Concession due to the concerns relating to the COVID-19 pandemic.
In addition to the WGC, Workday has also secured its position as the presenting sponsor of the Memorial Tournament in Dublin, Ohio, starting in 2022, as a result of a 10-year agreement signed in December.
Outside of golf, the company signed an agreement in January with Japanese tennis star Noami Osaka. The three-time Grand Slam winner began wearing the Workday logo on her playing clothing at the 'A Day at the Drive' event in Melbourne, Australia on 8 February.