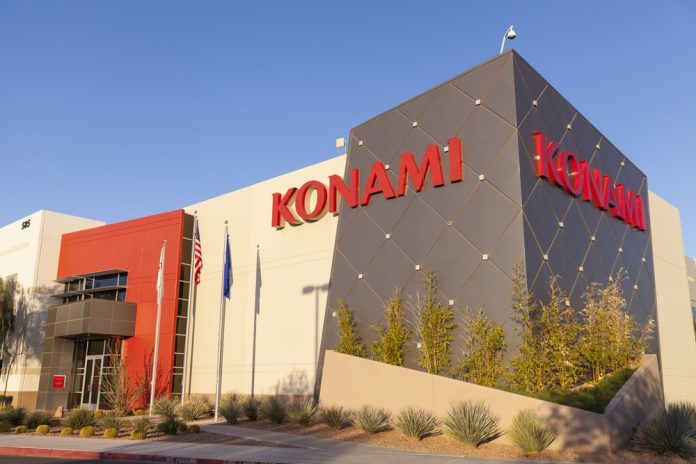 Konami has secured the global sponsorship and licensing rights for the Asian Football Confederation's (AFC) 2021/24 cycle in an agreement brokered by Football Marketing Asia (FMA).
The deal covers all AFC national team and club competitions, including the Asian Qualifiers, the 2023 Asian Cup and the AFC Champions League, building on Konami's  previous agreement which only covered club tournaments between 2017 and 2020.
"We are delighted to not only renew but expand our partnership deal with Konami, an iconic Asian brand in the e-gaming industry with decades of success," expressed Dato' Windsor John, AFC General Secretary.
"This deal demonstrates the incredible appeal and stature of the AFC competitions and the global popularity of e-gaming among football fans. We look forward to seeing more of our competitions become available within Konami's products for the benefit of our passionate fans."
The Tokyo-based video game publisher fought off interest from rival developer EA Sports, and will utilise the licensing rights in its Pro Evolution Soccer (PES) game. As a result, PES players will be able to compete in the AFC Asian Cup and AFC Asian Qualifiers – Road to Qatar as official competition modes in the game.
Through the agreement, Konami will also promote its products via activation, ticketing rights and branding opportunities at AFC competitions.
Hideki Hayakawa, President of Konami Digital Entertainment, explained: "As an Asian game publisher, we are proud to announce the extension and expansion of the partnership with the AFC. Football in Asia has been growing and is becoming more important on a global scale. We look forward to working with the AFC to continue to promote Asia's football to the world."
Furthermore, it has been confirmed that the group stages of the AFC Champions League and AFC Cup will be staged in centralised 'hubs', with member associations invited to bid to host hubs to avoid excessive travel with new COVID-19 restrictions in place.
Two hubs will be chosen to host Champions League games, an East Zone and a West Zone. The AFC Cup, the other hand, will select five different hubs: Asean, Central, East, South and West.
The AFC opened the bidding process for the hosting rights to the 2027 AFC Asian Cup in December, with India, Saudi Arabia, Qatar and Iran all vying for the major tournament. The AFC is due to go ahead with inspection visits to each bidding nation, with an evaluation report due to be released by May.