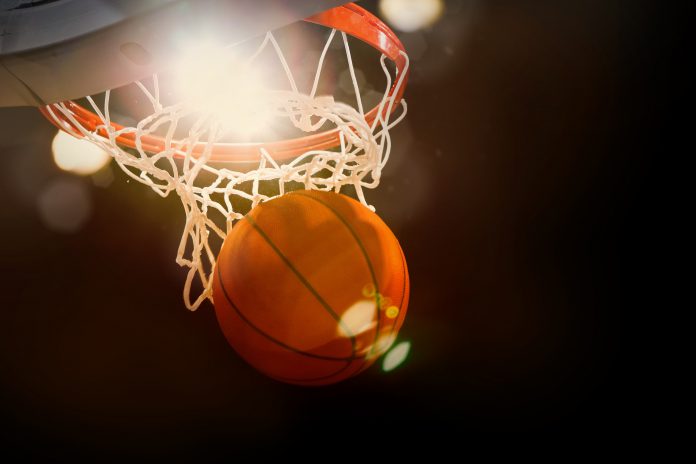 The National Basketball Association (NBA) has signed a highlights coverage agreement with Indian public-service broadcaster Prasar Bharati.
As part of the agreement, Prasar Bharati will also broadcast documentaries, classic content and public service announcements, all of which will be shown on its Doordarshan Sports network and Prasar Bharati Sports YouTube channel.
Mayank Agarwal, Director General of Doordarshan, stated: "We have been in the process of reinvigorating the content of DD Sports, and NBA programming adds to the variety of offerings in the sports cluster. 
"We aim to create easy access for fans in India and educate them further about one of the world's most popular sports."
The deal will bring new exposure to the NBA in India, where it currently lacks a broadcasting partner for live coverage of its matches. 
At present, Indian basketball fans can only watch the sport via the NBA League Pass subscription service, whilst online platform FanCode currently shows video highlights, having previously streamed live coverage during the 2019/20 season.
The NBA played pre-season games in India in 2019, which was described as a 'landmark moment for basketball in India', and subsequently appointed a Managing Director of Indian Operations.
India is catching increasing attention worldwide as an expanding market for sports business. The country is currently set to host the FIFA U17 Women's World Cup and AFC Women's Asian Cup in 2022, and is one of four nations bidding to host the 2027 Asian Cup. 
Commenting on the new deal, Head of Global Content and Media Distribution at NBA India, Sunny Malik, said: "We are pleased to partner with Prasar Bharati to offer classic NBA programming and highlights. 
"Prasar Bharati shares our vision of growing the NBA's fanbase in India and providing a wide range of content to our fans nationwide."
The NBA's 2020/21 season is now underway, having been reduced from 82 games to 72. The division posted record viewing figures in its opening week in late December 2020.