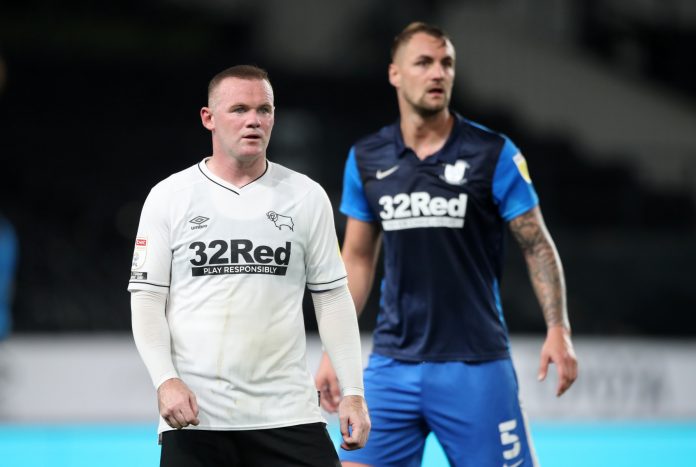 Drawing upon lessons learned can help build the foundation for strong future performance, explained Elen Barber, Chief Marketing Officer at Kindred Group.
An exclusive interview with Barber kicks off the first 2021 edition of SBC Leaders, delving into all things marketing, sponsorship, regulation and responsible gambling.
Yet as the magazine title would suggest, Barber is far from the only leader to grace this magazine. Arne Rees, Sportradar CEO for North America, gives his views on the intersection between media and betting in the US – stressing that "both sides feed each other".
Sticking with the US market, MGM Resorts CEO Bill Hornbuckle addresses the change in attitude of the major leagues toward sports betting before turning his attention to Las Vegas' recovery from the closure of land-based casinos. 
Jumping south to Latin America and Uri Levy, VP Business Development at Playtech, joins Fernanda Sainz, CMO Latin America at Wplay, to look at how Playtech has found its 'natural home' and audience in Colombia.
The CIS and India are two other emerging regions under the spotlight, before new regulation in Germany is a key focus for our casino section. Microgaming CEO John Coleman explains why the market – "brimming with opportunity and potential" – will be well worth the investment.
A quick step over to the UK and Matthew Hickey, CEO of Gordon Moody Association, outlines the potential outcomes for the impending Gambling Act Review before discussing why this can be a vehicle for shifting the national conversation around problem gambling.
One of the likely outcomes of the review is a ban on shirt sponsorships. Click here to find out why 32Red and LV Bet believe that removing the industry from the public's eye at the very moment when operators are developing effective ways to communicate healthier gambling behaviour would not have the desired effect.
Ending on a more positive note, our lottery section celebrates the work done by lottery operators in the UK, Germany and Greece supporting local communities through the Covid pandemic.
We may not be able to physically travel at the moment, but this magazine promises to take you on a whistle-stop tour of the major markets around the world. 
The new issue of SBC Leaders is available to download or read online HERE.