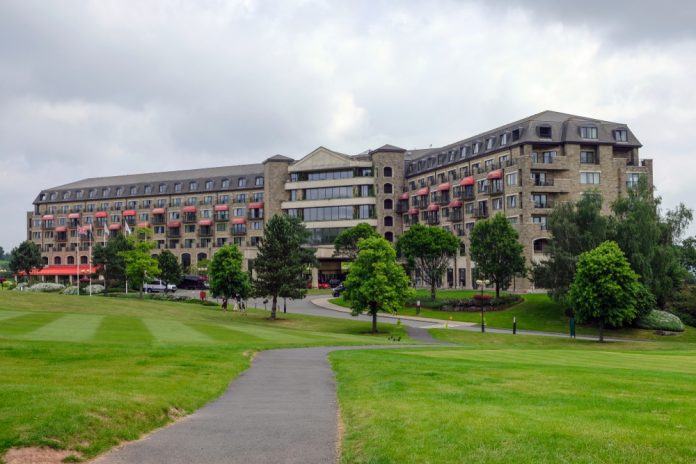 The IMG sports and entertainment agency has sold its 50% stake in European Golf Design (EGD) to a new group.
EDG, a golf course design company, was founded in 1992 by IMG and the European Tour as a joint venture. However, IMG has now stepped aside and sold its share to European Tour's Chief Operating Officer, Keith Waters – who will continue his role at the organisation – and businessman Robert Birmingham.
According to the agency, IMG's golf course services team will continue to communicate with the EGD on other opportunities.
"As we concentrate on enhancing and diversifying our global events business, now is the right time for us to support the future growth of EGD through this change of structure," explained Rupert Hampel, Executive Vice-President at IMG. 
"We are delighted to see Keith and Robert take on this responsibility and wish them all the best in the future."
The two-man syndicate will develop new courses and work on redesigning other existing member and resort courses.
Waters and Birmingham will also place a strong focus on hosting tournaments and the Ryder Cup. The EGD designed the three-course Celtic Manor Resort in Wales to host the biennial tournament in 2010, and is nearing completion on the new Marco Simone Golf and Country Club, situated on the outskirts of Rome, which is set to stage the 2023 edition of the Ryder Cup.
"In partnership with the European Tour we plan to grow EGD working with the existing team led by Jeremy Slessor, who I am delighted to say will continue as managing director," Waters added.
"We plan to design more courses for regular and tournament play and work with Tour players who have the desire and opportunity to design golf courses themselves."