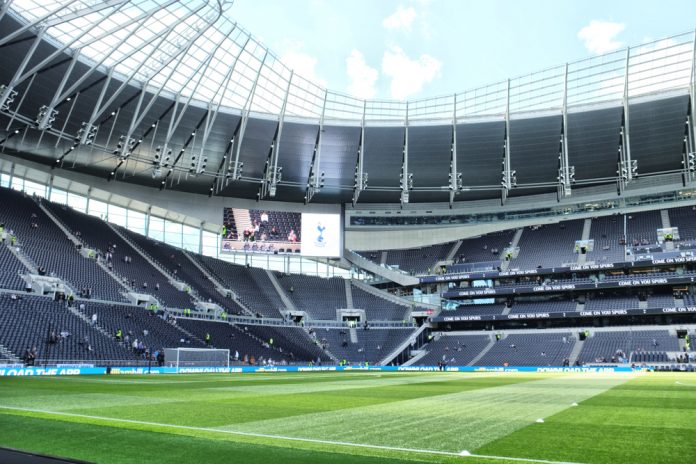 Tottenham Hotspur has extended its 'first of its kind' agreement with ticketing technology firm Ticketmaster.
Through the partnership, the sales and distribution company will develop a new system to verify who is inside the stadium on match days and minimising physical contact amid the COVID-19 pandemic.
In December, Ticketmaster created a fully-digital ticketing journey for supporters of the Premier League team, when fans were allowed to return for two games at a limited capacity under the tiering system. Up to 4000 digital-only passes were issued which allowed fans to enter and leave the Tottenham Hotspur Stadium via mobile devices.
Ticketmaster Chairman, Adam Newsam, explained: "Having partnered with Tottenham Hotspur since 2006, we're thrilled that our successful relationship continues to grow. By combining our collective experience, time and resources into this co-innovation partnership, we aim to ensure that the future of our industry is a forward-thinking, fan-focused and pioneering one."
Spurs and Ticketmaster will work on continuing to develop a new ticketing solution for sports fans bearing in mind the 'evolving needs' of reduced capacity, social distancing measures and other logistics to allow fans to feel safe upon their return.
"We are excited to extend our long-term partnership with Ticketmaster Sport," remarked Ian Murphy, Head of Ticketing and Membership at Tottenham Hotspur.
"Over a number of years, Ticketmaster Sport has assisted us in successfully delivering on a number of core projects, including the ticketing operations required throughout our transition from White Hart Lane to our new stadium, via Wembley."