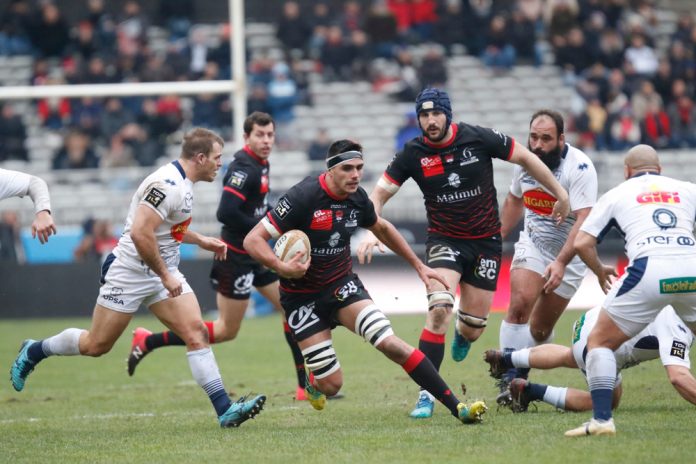 Stats Perform has launched a Data Challenge in collaboration with the French Rugby Federation (FFR) and ENSAI, providing teams of aspiring data scientists with access to performance data from the 2019 Rugby World Cup.
The two day event, scheduled from 3 to 4 March, will offer students the chance to work with real game data and apply it to specific research questions, which have been set by the FFR's Research and Development Department.
"We are delighted to provide a unique opportunity for the next generation of French data scientists to work with detailed rugby data, to hone their skills and propose new and innovative methods for analysing the game," explained Stats Perform's Head of Sales in Southern Europe, Antoine David. "We are looking forward to seeing their findings when they present them back to us next month."
Furthermore, 2021 marks the first time that the event will focus on the application of data in sport. As well as providing performance data, Stats Perform will also deliver a presentation to the students, outlining how the company supports professional rugby teams.
The FFR's Jérémy Cheradame, who graduated from ENSAI, added: "Like any organisation using data analysis to drive its performance, we need to be as close as possible to the best data science education specialists.
"Challenging students also means challenging ourselves and opening up our work to other perspectives, which is very stimulating." 
The project has been devised by two professors in statistics at ENSAI, Salima El Kolei and Brigitte Gelein.
"A data challenge is a moment of collective exuberance, a way of learning which is both fun but with a wider purpose, requiring knowledge and interpersonal skills from our students," El Kolei said. "It is a very relevant subject because projects, combining sport and data, are appearing more frequently and this experience can help our students find job opportunities in this sector."