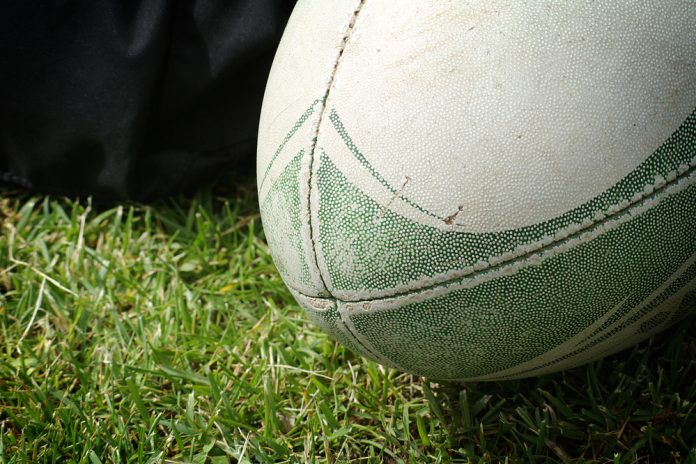 Chairman of Rugby Australia (RA), Hamish McClennan, has confirmed that the governing body has offered a financial guarantee to the British and Irish Lions, should the upcoming South Africa tour be relocated.
According to The Telegraph, the RA has confirmed that the Lions and the South African Rugby Union (SARU) will profit from the proposed relocation, whilst a government backed-guarantee has 'underwritten the costs'.
Other monetary issues, such as the impact on sponsorship arrangements, were supposedly addressed by the RA in a presentation earlier this week.
McLennan commented: "The next thing we will endeavour to do is to give South Africa and the Lions a minimum guarantee to cover the costs of the tour and return a profit and we are confident that we can help with replacement sponsors if key partners don't wish to support the Lions in Australia.
"We will continue the ethos of a Lions tour played in the southern hemisphere. If we are told 'yes', we will do everything to make it an enthralling and memorable tour.
"There are hundreds of thousands of Lions fans already living here and while it won't be exactly the same as a traditional Lions tour, it will be very close."
The RA is prepared to implement the plan should the Lions accept the relocation offer, whilst a final decision is expected 'within the next ten days'.
McLennan first made his offer at the start of February, after concerns were raised that the Lions upcoming tour of South Africa could not take place in the country due to COVID-19 restrictions.
The possibility of playing in stadiums with an absence of spectators was not greeted with enthusiasm by the SARU, which argued that this option was not financially viable for its clubs. A contingency plan which would see the tour relocate to the UK was also proposed prior to McLennan's announcement.
Australia has had much more success than the UK in containing the spread of the COVID-19 pandemic and has introduced strict quarantine measures for athletes, enabling the country to host international cricket matches and the Australian Open tennis Grand Slam tournament.