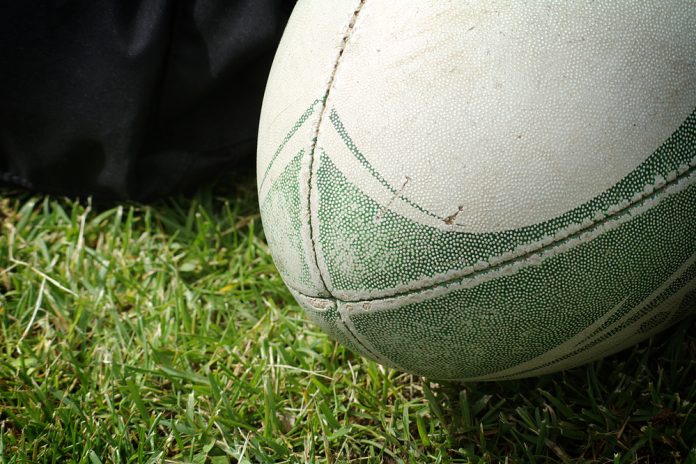 The 2021 Women's Rugby World Cup in New Zealand is set to be postponed to 2022 due to the 'challenging COVID landscape'.
The tournament, which was originally scheduled for 18 September to 16 October, is expected to be moved back to next year when the Rugby World Cup board and World Rugby's executive committee meet to discuss the matter on 8 and 9 March.
The country's largest city and one of the host cities for the Rugby World Cup, Auckland, has been placed in a one-week lockdown after a new case was detected. The country has also implemented global travel restrictions, closing its borders to almost all visitors, making it increasingly difficult to stage the competition.
The governing body said: "It's become clear in recent discussions with key partners including New Zealand Rugby and the New Zealand Government, that, given the scale of the event and the pandemic related uncertainties, it's not possible to deliver the environment for all teams to be the best that they can be on the sport's greatest stage."
Despite the country recording some of the lowest coronavirus cases across the globe, World Rugby recommended that the tournament be pushed back.
The organisation highlighted challenges surrounding the ability for teams to 'prepare adequately' both before and on arrival, given that hosts have not played a Test since 2019 due to the disruption caused by the pandemic.
Nonetheless, New Zealand's Minister for Sport and Recreation, Grant Robertson, reaffirmed that the country is still 'fully committed' to rearranging the event next year when it is safe to do so.
Robertson explained: "We all wanted the tournament to go ahead as planned this year, but we also accept that the current COVID-19 constrained circumstances are not ideal for high performance athletes in a tournament situation.
"The government is supporting NZ Rugby's hosting of the tournament with financial contributions through the Major Events Development Fund and Sport New Zealand," he added. "That support will remain in place for 2022."