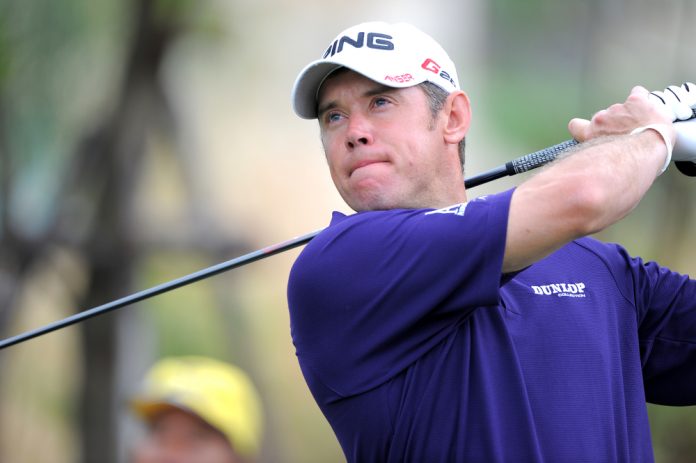 The World Golf Group (WGG) has earmarked January 2023 as an 'entirely feasible' start date for the breakaway golf circuit, the Premier Golf League (PGL).
According to BBC Sport, the proposals would include 18 tournaments targeting the top 48 male players in the world, with each competition worth $20 million, with $4m going to the winner and last place picking up $150,000.
In total, 12 of these competitions would be held in the United States, with the remainder hosted across other countries.

Furthermore, the 'Formula One style' tournament also plans to involve the women's tours and invest 50% of the spoils back into 'the golf community'.
"The team is ready to go," WGG Chief Executive, Andy Gardiner, told BBC Sport. "We've used the last eight months to bring in externals to check through every single piece of the model to make sure the events of the last 12 months with Covid haven't changed our thinking.
"The January 2023 date right now is entirely feasible. We will see how the conversations go with the community that we want to embrace."
However, players will not be asked to commit to the breakaway tour until reassurances can be provided over bans, after the PGA Tour and the European Tour threatened sanctions, including suspensions and expulsions, to athletes who join the new circuit.
Gardiner continued: "Think about the individual's right to work. Thomas Jefferson, the declaration of independence talked about life, love and the pursuit of happiness and that includes the ability to work as you want to.
"Individuals shouldn't live in fear of exclusion of not being able to work. Competition law exists to ensure there is a level playing field and everybody in these circumstances can compete for the services of the best players in the world.
"Different bodies create their own sets of rules to protect what they have and then it's a question of whether the rules that they have in place are fair and that's when you look at the relevant law. Imagine the reaction of the sponsors and the broadcasters if the world's best players were all of a sudden banned. Common law in the US says that is a punishment, that's not a protection."
The Premier Golf League has been met with mixed reaction from players, with Lee Westwood admitting that it would be a 'no-brainer' for him to join the breakaway circuit, whilst Rory McIlroy branded the competition a 'money grab' earlier in the year.