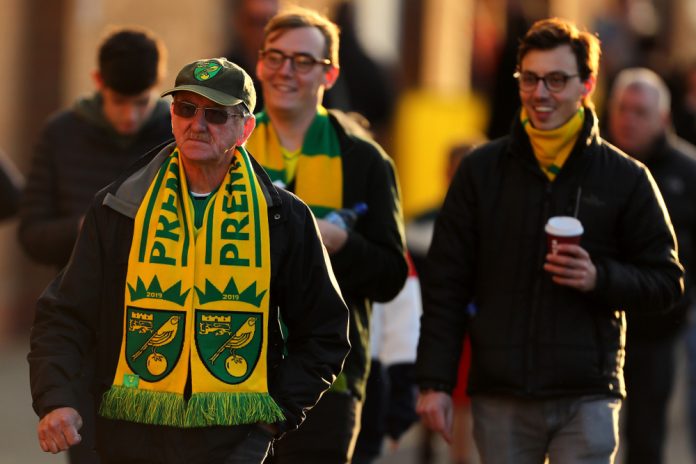 Norwich City has apologised to supporters who criticised the Premier League club for partnering with Asian betting operator BK8 Sports which promoted adult content via its social media channels.
As a result, BK8 Sports has now removed material which 'does not align with the wider vision and values, including sexualised images of women for marketing promotions, and both parties have 'wholeheartedly' apologised in the wake of the backlash from Canaries fans.
Yesterday, Norwich announced BK8 as the newly promoted side's new principal partner for the upcoming 2021/22 season, replacing previous record sponsor and betting brand Dafabet.
BK8 wrote in its statement: "Following concerns and issues raised by Norwich City Football Club and its supporters following an announcement this morning, BK8 would like to wholeheartedly apologise for any offence caused by our historical marketing.
"We accept that this form of marketing isn't befitting of a Premier League partnership.
"We have immediately removed all marketing material of this nature and will conduct a review of our marketing strategy moving forward."
Supporters of the club which topped the EFL Championship last year highlighted the 'sexually provocative' social media promotions which would be barred by the UK Advertising Standards Agency.
"The club worked swiftly with BK8 to remove the posts following the announcement of the new partnership," Norwich City added in response.
"These posts and marketing do not align with the wider Norwich City vision and values and we will be reviewing our due diligence process going forward."