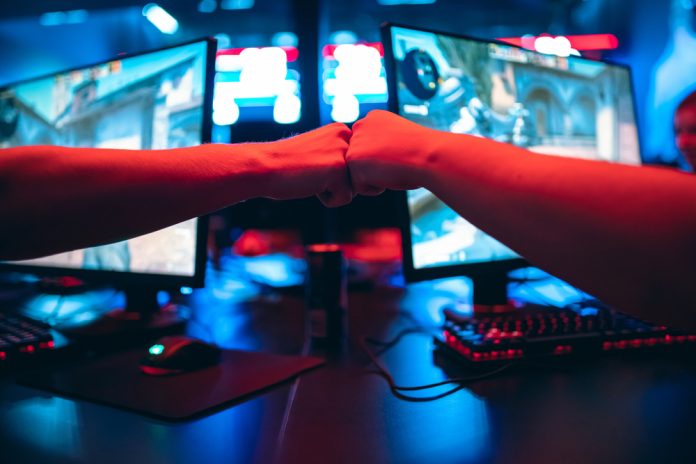 Prominent international esports organisation G2 Esports has signed a global partnership with sports betting operator Betway.
Under the terms of the agreement, the partners will leverage social media and create a range of 'exciting opportunities' and 'unique experiences' to boost fan engagement with esports followers.
In addition, Betway and G2 will collaborate on the development of show matches, live streams, video content, fan activations and giveaway opportunities.
Since launching in 2015, G2 has brought together prominent competitive esports players to become 'one of the leading entertainment assets' in the sector.
Carlos 'Ocelote' Rodriguez, Founder of G2 Esports, remarked: "2021 is full of good news for the G2 army already. Betway has been around for a long while and has managed to stay relevant through great content and collaborations with key players.
"They've been nothing but great at ensuring we are able to showcase all G2 brand attributes in everything we do together, and I can guarantee we'll have a lot of fun in these next few years."
Betway has an active presence in sports, having secured deals with prominent teams such as Paris Saint-Germain's PSG.LGD Dota 2, Berlin International Gaming (BIG) and Brazilian Counter Strike: Global Offensive (CS:GO) team 'Made in Brazil' (MiBR).
Outside of esports, the operator maintains partnerships with the National Hockey League (NHL), Surrey County Cricket Club and the Mercedes Cup ATP250 event, among others.
"Betway is very proud to be bringing one of the world's largest and most iconic esports organisations into its market leading sponsorship portfolio," said Adam Savinson, Esports Director, BG Marketing Services, Betway Group.
"Joining forces with the G2 team is a landmark partnership for us and will allow us to bring millions of loyal fans closer to the action through the collaborative content and activations planned across the year."