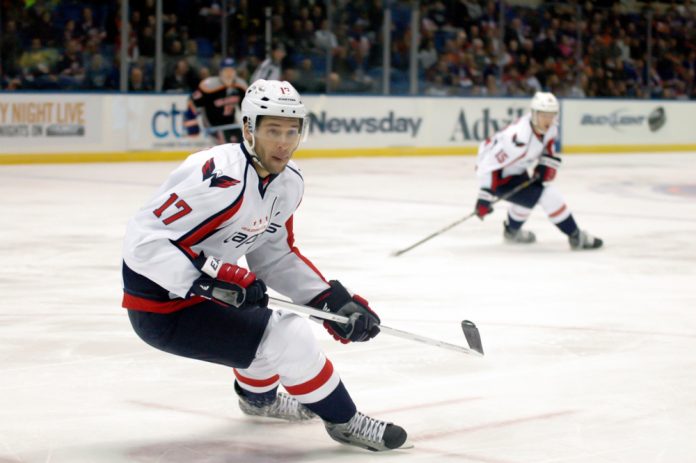 Online sports betting operator Betway has signed its debut North American sports league sponsorship agreement with the National Hockey League (NHL).
The multi-year deal builds on the existing partnerships between the Malta-based operator and two prominent NHL teams – the New York Islanders and LA Kings – and further strengthens its US marketing, having secured sponsorships of six National Basketball Association (NBA) franchises.
Under the terms of the recent agreement, the sportsbook will gain advertising exposure via corner in-ice branding and a camera visible dashboard, featured on all NHL game broadcasts, with coverage provided by ESPN.
Brand exposure will be achieved via corner in-ice exposure and as well as a camera visible dashboard, featured on NHL game broadcasts. The partnership will launch tomorrow to coincide with the start of the 2021 Stanley Cup Playoffs.
"The Stanley Cup Playoffs is the most exciting two months in sports and delivers a tremendous opportunity for fan engagement on a global basis," remarked Keith Wachtel, NHL Chief Business Officer and Senior Executive Vice President.
"With the sports betting category continuing to evolve at a rapid pace, we're thrilled to launch our new partnership with Betway at this very exciting time of our season. Betway has a very aggressive growth strategy and are an ideal partner to engage with our avid fan base."
Signage placements will feature throughout both the Playoffs and for the Stanley Cup Final, a widely viewed sporting fixture in the US, and will continue throughout the duration of the partnership, exposing Betway's brand to both an American and international audience.
Furthermore, Betway will benefit from corner in-ice brand positioning at tentpole events such as the NHL Winter Classic, NHL Stadium Series and NHL All-Star Weekend.
Anthony Werkman, CEO of Betway, commented: "It's an incredibly proud moment as we announce our first North American sports league partnership with the NHL.
"Starting with the Stanley Cup Playoffs, the Betway brand will receive major exposure to sports fans around the globe and that will continue at other NHL tentpole events throughout the calendar, which is hugely exciting for us."
The agreement follows Betway's enhancement of its UK marketing earlier this week, having secured a partnership with Surrey County Cricket Club, in a deal which includes advertising exposure at Kia Oval.