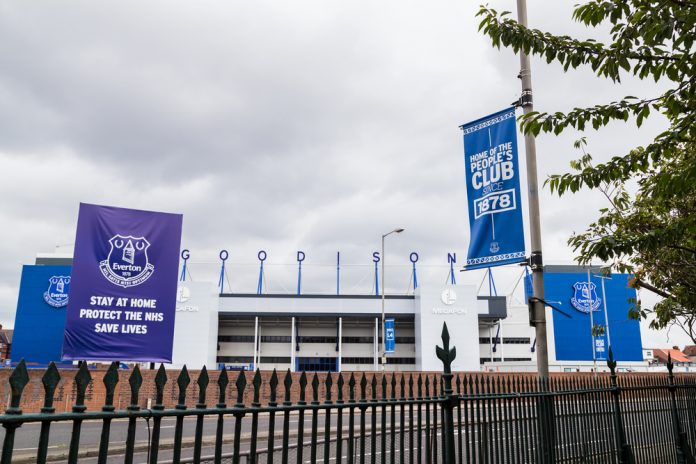 Digital inventory firm Horizm has forged its fifth agreement with an English professional football club, partnering with Everton.
The deal will see the Premier League club leverage Horizm's AI-powered platform to enhance its digital performance.
Furthermore, the partners intend to use the real-time solution to enable Everton to better understand the value of its digital assets, and assess how this value can best be packaged to unlock new revenue streams from new and existing partners.
"It's an honour to welcome Everton to the Horizm family," said Sam Grimley, Head of Commercial at Horizm. "The club have a deep connection with their fans, and with a new stadium on the horizon, we look forward to helping the harness the commercial potential of their digital fanbase as they build towards an exciting future."
As a club with a global fan base, Everton's affinity with its supporters extends to the digital space, having amassed a following of millions of football enthusiasts beyond its home city of Liverpool – where it is currently in the process of constructing a new stadium – across platforms such as Facebook, Instagram and Twitter.
"Our fans are the lifeblood of this club and digital media plays a vital role in how we connect with our supporters around the globe," added Mark Rollings, Head of Partnerships at Everton.
"Through working with Horizm, we can continue to improve our performance across different channels, providing more content, more access and better value for both our fans and our partners and, from a commercial perspective, we can use the digital tools to identify new revenue opportunities."
Additional football clubs to have partnered with Horizm include Everton's fellow Premier League outfits Arsenal, Chelsea and Wolverhampton Wanderers, as well as EFL Championship team Watford.
The firm also published a study last month highlighting that the world's top sports leagues stand to accumulate $1.3 billion in revenue from online inventory across Facebook, Instagram and Twitter in 2021, with the Premier League having the most potential.