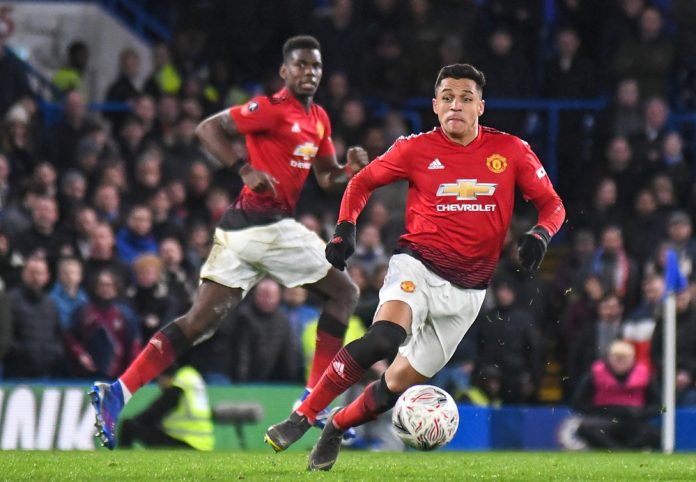 The top sports leagues stand to accumulate $1.3 billion in revenue from online inventory across Facebook, Instagram and Twitter in 2021, with the Premier League possessing the most valuable inventory, according to new research by Horizm.
The study titled 'The Digital Value of Fans' disclosed that by the end of this year, the English top-flight could be worth around $432 million, whilst the Spanish LaLiga is estimated to be valued at around $256.8 million in digital assets, followed by the National Basketball Association (NBA) which ranked third in the list at $172.3 million
Breaking down the list of predicted annual total inventory, the National Football League (NFL) and the Italian top-tier Serie A completed the top five, with the two leagues estimated to have assets worth $132.3 million and $121.3 million respectively.
"This is arguably the single biggest revenue opportunity in sports right now," explained Horizm Chief Executive, Pedro Mestriner. "If you can demonstrate value in your digital inventory, you have the opportunity for diversification, to create different and more targeted properties and in essence to make your sport timeless.
"We are no longer reliant on a single audience tuning into a single platform and this has become even more pertinent for rights holders in today's climate with COVID-19 disruption. Money no longer needs to be concentrated on TV for example, but can be distributed much more widely, sport can be packaged in different ways and there are new revenue opportunities being created."
Based on data from the first quarter of 2021, the report stated that the top 20 sports teams make up two-thirds of the total figure, with digital inventory worth a combined $889.4 million.
Premier League side Manchester United was estimated to have the highest valued online inventory, valued at $128.6 million this year, whilst FC Barcelona's were projected to be worth $122.6 million and LaLiga rivals Real Madrid could generate $110.4 million in digital assets.
United also recorded the highest value per fan (VPF) out of the top 20 'global brands', a new industry metric used to calculate the capability of a team or league to generate value from digital assets on a per capita basis, whilst the National Hockey League (NHL) was the best league at generating value from online assets.
Horizm added that although the current standings do not take into account the video sharing platform TikTok, the firm would consider adding the emerging social media channel to future reports, given its rapid expansion into the market.