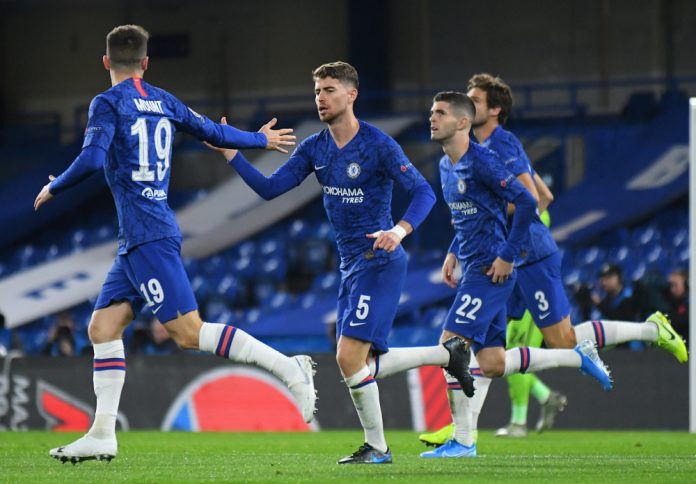 Chelsea FC has formed a partnership with digital inventory management firm Horizm to assist with identifying new digital revenues.
The five-time Premier League champions have an extensive social media following of over 100 million across various channels, and are looking to exploit the commercial potential this provides and maximimise the value of the team's digital presence.
Horizm specialises in providing sports' rights holders with a real time, 'digital-first' solution for managing and selling their online inventory, with a focus on user experience and digital campaigning.
"We are very excited to be adding Horizm to our digital operations – their platform will enhance the club's digital valuation, analysis and reporting, which will enable us to deliver more value to our existing and future partners," remarked Gary Twelvetree, Marketing Director at Chelsea FC.
Chelsea will utilise Horizm's newly updated user experience and Artificial Intelligence-driven platforms, offering more functionality and enabling sports clubs to identify the value of digital assets and assess how best assets can be monetised.
"We are thrilled to add Chelsea FC to our growing stable of clients. To be working with a club of their stature is testament to the growth of our business and a huge endorsement of the methodology and services we are providing." added Pedro Mestriner, CEO of Horizm.
Horizm was recently recognised at the World Football Summit Awards, winning the title of Best Supplier. In addition to its new partner Chelsea, the firm also lists Real Madrid, Inter Milan and Benfica as clients.
Chelsea itself has a history of digital collaborations, with the club's past partnerships with Beats by Dre, Nerf, Perfect Pay and Blue Fuel attracting Horizm's interest.