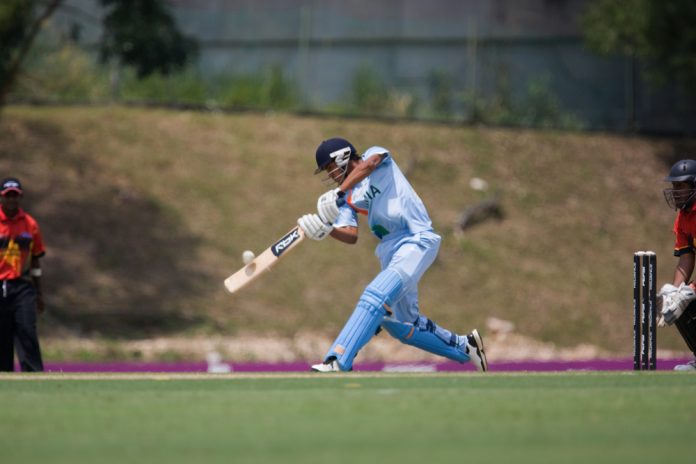 The International Cricket Council (ICC) has announced the launch of its own streaming platform, ICC.tv, in collaboration with Endeavor Streaming.
The service will be free to access for web, iOS, Android, Chromecast and Airplay users, featuring archive content and additional programming, along with highlights, interviews and analysis from the ICC World Test Championship (WTC) final.
"Endeavor Streaming is proud to work with the ICC in delivering this product," said Senior Vice President at Endeavor Streaming, Peter Bellamy. "We're focused on providing the ICC with a robust experience with the capabilities needed to drive significant growth in their international fan base."
ICC.tv marked its launch earlier this month with the WTC, airing the final in markets where the governing body does not have a broadcast partner. New Zealand were crowned the inaugural winners of the tournament with a victory over India.
Head of Digital at the ICC, Finn Bradshaw, added: "The ICC is pleased to be able to serve our global fan base with this new platform, bringing fans in certain countries the pinnacle of Test cricket live and free on ICC.tv."
A subsidiary of the sports and entertainment group Endeavor, the streaming technology provider inked an agreement with Glory earlier this month to launch the international kickboxing promotion's over-the-top streaming platform, delivering pay-per-view events.