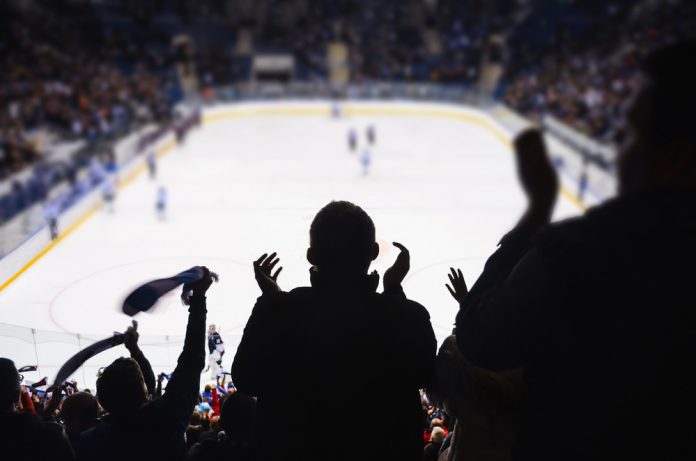 The National Hockey League (NHL) has struck a 10-year renewal with global data rights partner Sportradar, according to reports by Sportico.
Under the terms of the extended contract, Sportradar will be granted the exclusive rights to distribute NHL data to sportsbooks and media companies both in the US and overseas, whilst also distributing live streams to gambling operators.
The NHL and Sportradar – whose relationship dates back to 2015 – will also extend the data and integrity monitoring services aspect of the alliance.
"We're admittedly just at the starting point of this journey on tracking and using the data to tell stories," noted Stephen McArdle, the NHL's Senior Executive Vice President for Digital Media and Strategic Planning.
"Having another partner who is fully invested in learning along with us the right ways to share that data, to present that data, and in the sports betting context the right ways to use that data, that's very important to us."
In addition, as part of the deal, the NHL will leverage Sportradar's ad:s platform to develop international betting and gaming sponsorships – an initiative that has already sourced partnerships with OlyBet in the Baltic region and Tipsport in the Czech Republic and Slovakia.
The full partnership will take effect for the 2021/22, with the truncated 2020/21 NHL season in full swing, having commenced in January.
"The NHL has been a terrific partner for Sportradar for nearly seven years," added Carsten Koerl, Sportradar's CEO. "This agreement truly highlights the global, multi-vertical, wide-ranging capabilities of Sportradar's technology solutions and reflects how we use data to create engaging, personalised experiences for our partners and customers."
The deal marks a significant step forward for Sportradar after abandoning its ambitions to go public in collaboration with SPAC Horizon Acquisition Corp. II.