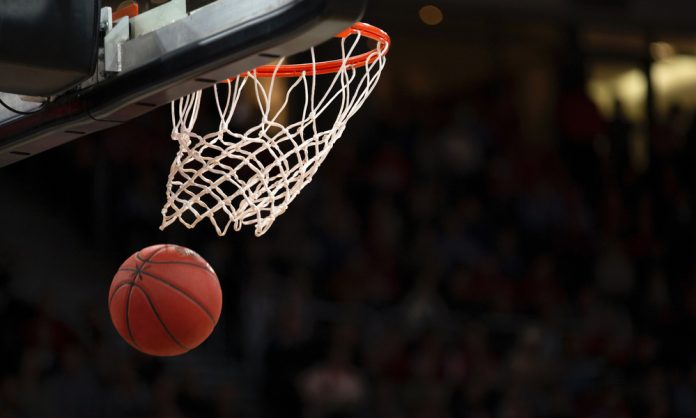 The British Basketball League (BBL) has partnered with Innovation Esports to launch its inaugural BBL Gaming and Esports programme.
Under the terms of the deal, Innovation Esports has been appointed the BBL's official gaming partner, utilising the organisation's comprehensive approach to gaming, competitive gaming and esports, their proprietary technology, tournament and events, talent management and education experience.
The programme, which aims to engage experienced players alongside fans, teams and the wider community to participate, will deliver a mixture of casual and competitive players that will allow players to build towards a pro-am season via a series of qualification rounds.
Andy Webb, the league's COOO, stated: "We are excited to launch the BBL Gaming and Esports Programme to extend how we can build a bond with our fans.
"At a time when we know our fans want to engage with their teams but have been unable to do so physically, this gives them a way to not only support but participate on behalf of the teams they follow.
"This will grow during this year into a parallel season running our esports league alongside our main league."
Registration to take part in casual and competitive tournament play will commence on 1 July, with the qualification rounds starting 1 August. The pro-am league will start in parallel with the new BBL season in the autumn.