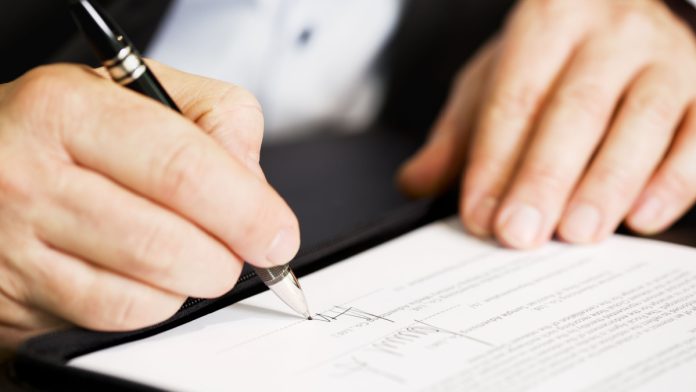 Basketball team 'London Lions' has signed a new deal with iPRO, which sees the firm become the club's official hydration partner.
The collaboration also underlined its looking to continue to fuel the growth of the sport within the UK, as the British Basketball League continues on a period of enhanced engagement.
Both the men's and women's teams will be equipped with reusable iPRO hardware that can be used to keep players optimally hydrated during league fixtures.
Lenz Balan, Vice President of London Lions owner 777 Partners, said: "We're delighted to announce iPRO as our official hydration partner – they are market leaders in this space and share our commitment in terms of providing the best performance support for our players.
"I believe this marks just the first of many more significant partnerships to come, especially given our recent success both domestically and in the EuroCup, alongside the impressive growth of the sport as a whole in the UK."
The deal comes off the back of the Lions' record-breaking season after becoming the first UK club to win both the men's and women's British Basketball League Cup Finals. Both teams are also currently sitting on top of their respective BBL and WBBL tables, jointly pushing British basketball towards global recognition.
Lucy Darrall, iPRO Global Partnerships Manager, commented: "Optimum hydration is of extreme importance in Basketball where games have such high intensity.
"iPRO are proud to be the chosen hydration partner of the London Lions and to be a part of the Club's ambitions over the next five to ten years to be a core part of the huge growth of Basketball in the UK."