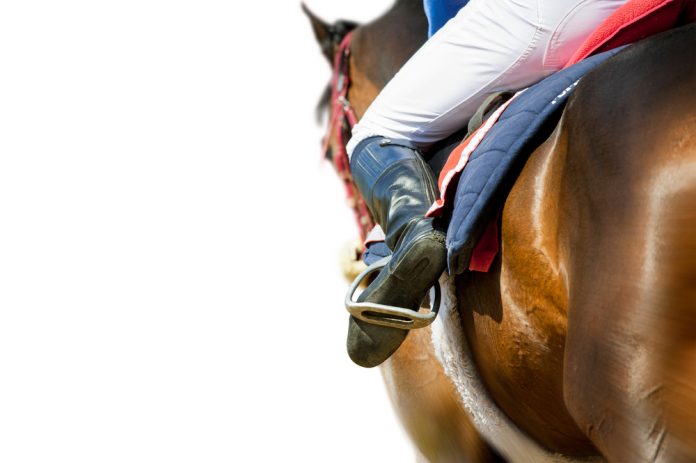 CEO of the Irish Horseracing Regulatory Board (IHRB), Denis Egan, has announced his early retirement from the role after nearly 20 years.
Egan – who will officially vacate the position on 30 September – was instrumental in transforming the regulatory arm of the Turf Club into the IHRB in 2018, having been a member of the prior organisation since 1995 and CEO since 2001.
As CEO, he oversaw regulation of Irish horse racing through a number of major events and hurdles, including the COVID-19 pandemic and the political fallout from the Brexit vote.
Furthermore, he represented Irish horse racing on the global stage as a member of the International Federation of Horseracing Authorities, the International Harmonisation of Raceday Rules Committee and the European Horserace Scientific Liaison Committee, and Egan has been responsible for the global representation of Irish horse racing.
"Irish racing has an enviable reputation worldwide, both for its fairness and integrity and has enjoyed huge success at home and around the world," Egan said, commenting on his decision to depart early.
"I am proud that the Turf Club, and more recently the IHRB, has had a significant role to play in this regard. I believe we now have a strong platform in place to build and grow for the future and I believe the time is right to hand over to a successor to take the organisation to the next level.
"I would like to thank the Members of the Turf Club and the Irish National Hunt Steeplechase Committee and particularly the staff of the IHRB for their professionalism and indeed their support down through the years."
In recent years, Irish horse racing has been surrounded by a consistent controversy regarding cheating and the use of drugs, the latter of which has been described by trainer Jiim Bolger as 'the number one problem' for the sport.
Both Egan and Bolger, along with other representatives of Irish horse racing, have been invited to discuss allegations of drug use and cheating in the sport – which was only given the green light to restart in May following month's of closure due to COVID-19 – before the Oireachtas Agriculture Committee.
Speaking to the Racing Post, the outgoing CEO insisted that his decision to retire early had nothing to do with the ongoing controversy.
In his discussion with the outlet, Egan stated: "The timing of this announcement is related to the early retirement scheme and is being made well in advance to provide an opportunity to put in place a recruitment process so that a new CEO can be ready to take over the reins when practicable."
Harry McCalmont, Chairman of the IHRB, also commented on his colleague's retirement saying: "Denis has made a huge contribution to our organisation, and indeed to the Irish horseracing industry in general both at home and abroad.
"He is highly regarded throughout the world of horseracing and has served the sport well both in Ireland and internationally. Announcing his decision now allows us to identify his successor in a planned way and we will commence this process soon. While we are sorry to see him leave, we fully respect his decision and would like to wish him well for the future."