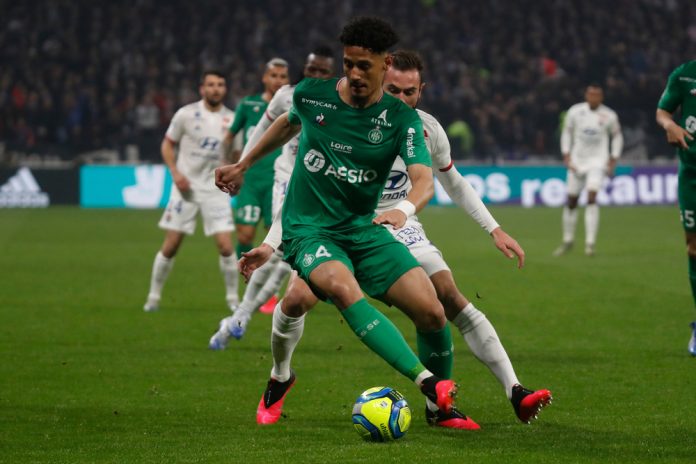 The Disney media group has acquired the rights to the French top-tier Ligue 1 in Brazil from the 2021/22 season to the close of the 2023/24 campaign.
As part of the arrangement, Disney will air matches on an exclusive basis across ESPN and Fox Sports, along with the Star+ streaming service which will launch in South America on 31 August.
Disney and its channels already hold the Brazilian rights to the English Premier League until 2021/22, the Spanish LaLiga until 2025/26 and the UEFA Europa League, under the terms of a deal which expires in 2023/24.
The group also carries South America's Copa Libertadores, along with the non-exclusive rights for the ongoing Copa America, which is taking place in Brazil.
Last year, football media platform OneFootball procured the streaming rights from week nine onwards of the 2020/21 Ligue 1 campaign in Brazil in a digital-first, free-to-air deal.
Prior to that, digital sports streaming service DAZN picked up the Ligue 1 rights in Brazil as part of a three-year agreement which ran from 2018/29 to 2020/21, before the deal was cancelled.
ESPN, on the other hand, last carried the French Ligue 1 during the 2017/18 season by sublicensing rights from media group Globo.
Last month, Amazon landed the bulk of the domestic broadcast rights for the same cycle in a 'historic' tie-up, whilst BT Sport renewed its existing broadcast arrangement to continue  serving as the exclusive broadcaster of Ligue 1 in the UK and Ireland until 2024.
Prominent Brazilian stars plying their trade in the top-flight include Neymar, who is currently on the books of Paris Saint-Germain until 2026, whilst Marquinhos and Rafinha Alcântara are also contracted to the French giants, and Marseille's Gerson and Lyon's Lucas Paquetá and Thiago Mendes also represent the country.