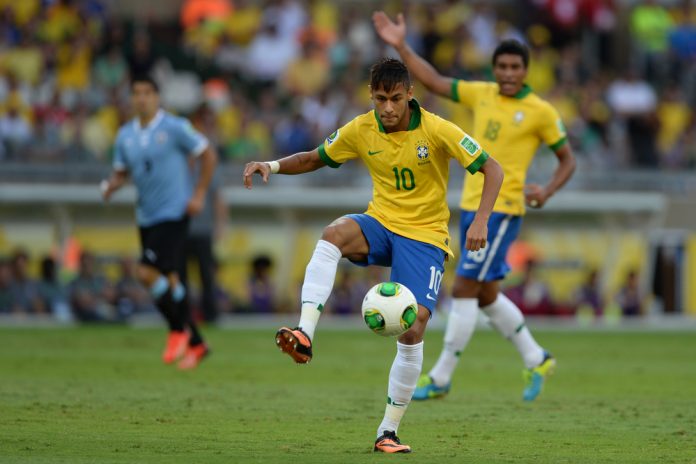 The Brazilian Supreme Court has ruled that the country can host the upcoming CONMEBOL Copa America, despite concerns about the state of the COVID-19 pandemic.
According to Reuters, the Supreme Court rejected two injunctions to prevent Brazil from staging the 10-nation, South American football tournament due to the ongoing health crisis relating to the coronavirus.
The 2021 Copa America is pencilled to begin on Sunday at Brasilia's Mané Garrincha stadium and the report added that the court is expected to throw out a third injunction bid and allow the tournament to go ahead.
Justice Carmen Lucia also said in her decision that it does not exempt authorities from adopting public health safety measures needed to prevent transmission of the virus, with Brazil's maintaining one of the highest death tolls at present.
As a consequence, payments technology company and sponsor Mastercard announced it has opted 'not to activate' its partnership with the Copa America following 'a careful analysis', whilst drinks company Ambev confirmed that its brands 'will not be present' at the tournament.
Last week, the competition was relocated to Brazil after Argentina was forced to step down from staging the competition as cases continue to surge.
Joint hosts Colombia had already been relieved of its hosting duties after social and economic protests sparked safety concerns, with Argentina lined up as the sole replacement.
Brazilian President Jair Bolsonaro, who supported the decision to move the Copa America to Brazil, has faced widespread backlash for allowing the tournament to take place in the COVID-hit country.
Most recently, Renan Calheiros, branded the upcoming Copa America as the 'championship of death' and stated the idea of hosting the tournament was 'unbelievable'.