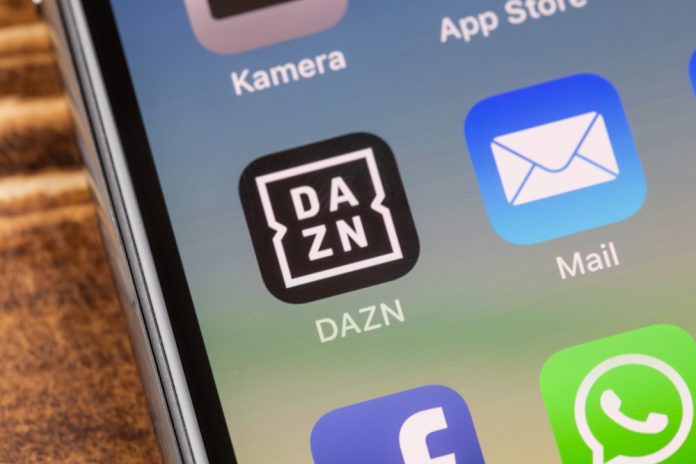 Digital sports streaming service DAZN has inked an agreement to broadcast the newly formed Japanese Women Empowerment League for the next eight years.
Under the terms of the arrangement, DAZN will live stream matches from the Yogibo WE League on its YouTube channels and social platforms on a free-to-view basis, whilst also serving as the host broadcaster.
The country's first-ever professional women's football league – which was formed in June last year – the WE League kicks off on 12 September, with 11 teams involved in the home and away format, whereby 22 rounds of 110 matches will be played from September 2021 to May 2022.
"This follows our innovative investment in the global broadcasting rights for the UEFA Women's Champions League, and with the addition of these rights, demonstrates our unwavering commitment to grow football and participation at all levels in Japan," said Martyn Jones, Japan Executive Vice President at DAZN.
"DAZN's coverage, as the official broadcaster of Yogibo WE League, will provide a platform for the women's game, inspire new fans and promote the skill and brilliance of the players. We're incredibly excited and cannot wait to get started."
Strengthening the streaming platform's commitment to women's football, the deal follows on from DAZN's capture of the broadcast rights to the UEFA Women's Champions League.
As part of the 'landmark' deal, DAZN will make the flagship women's tournament live and free-to-air for fans, representing one of the largest broadcast deals in women's club football history.