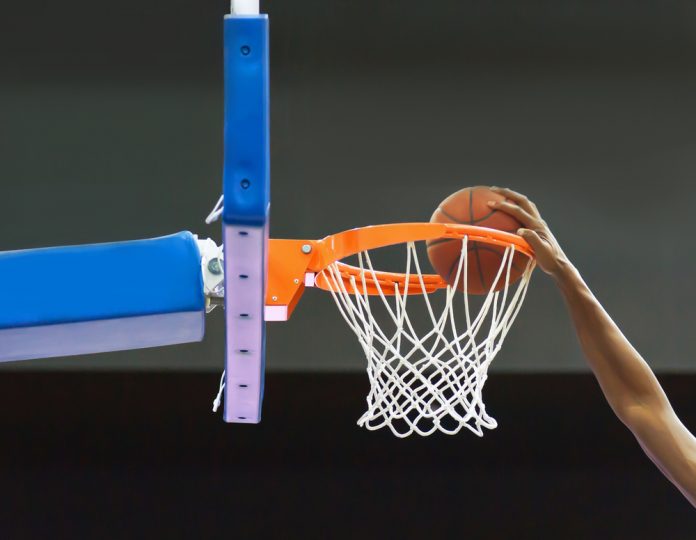 The National Basketball Association (NBA) has teamed with Chinese music streaming service Tencent Music Entertainment (TME).
As part of the partnership, TME's QQ Music platform, formed in collaboration with Spotify, which has a stake in the Tencent conglomerate, will carry a series of office NBA podcasts, as well as a podcast creation competition open to amateur podcasters.
In addition, NBA fans will be able to access a special NBA-QQ Music subscription which includes the chance to win tickets to events and other prizes.
As the NBA's official strategic music partner, TME will help to promote the league and its events by joining forces with musicians through the deal agreed by the NBA's commercial arm, NBA China.
According to TME, the firm has more than 800 million users, including 61 million paying users.
The NBA becomes the latest major sports league to branch out into podcasting, after Major League Baseball (MLB) inked an agreement with Audacy last month to produce and distribute official podcast programming for the league and its clubs.

Partnerships such as the NBA's deal with TME builds on the division's record corporate revenues, generating a record high $1.46 billion, up 6% year-over-year, according to figures from sports partnership consultancy firm IEG.