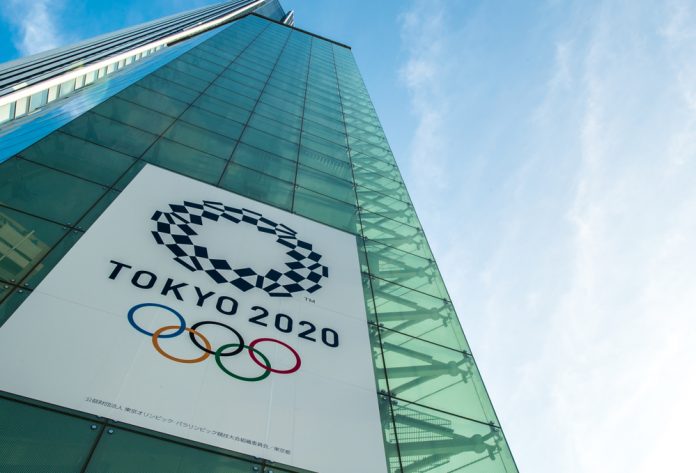 Organisers of the Tokyo 2020 Olympic Games are expected to meet to review the spectator cap as the health crisis continues to escalate in the host country of Japan.
According to Kyodo News, organisers are considering reducing the spectator limit to 5,000 local fans at each Olympics venue.
The news agency added that the estimate of 40% based on the assumption that all events with over 5,000 ticket holders and those taking place after 9PM will be held behind closed doors.
Events include the opening and closing ceremonies, with a total of 750 sessions with more than 300 of which could be staged without fans in attendance if the revised cap is implemented, according to Kyodo News.
Japanese Prime Minister, Yoshihide Suga, said last week that having no spectators still remained a 'possibility', with overseas spectators already banned from travelling to the Games, whilst Tokyo 2020 Organising Committee President, Seiko Hashimoto, reassured the public that the event would be held in a 'safe and secure manner'.
"It's not that we want to organise the Olympics with spectators at all costs," Hashimoto reaffirmed in a news conference.
Last month, it was decided that the domestic spectator cap would be set at 10,000 people after much discussion between officials, although individuals connected to Games sponsors or International Olympic Committee (IOC) delegates will be classed as organisers and therefore are not counted within the cap.