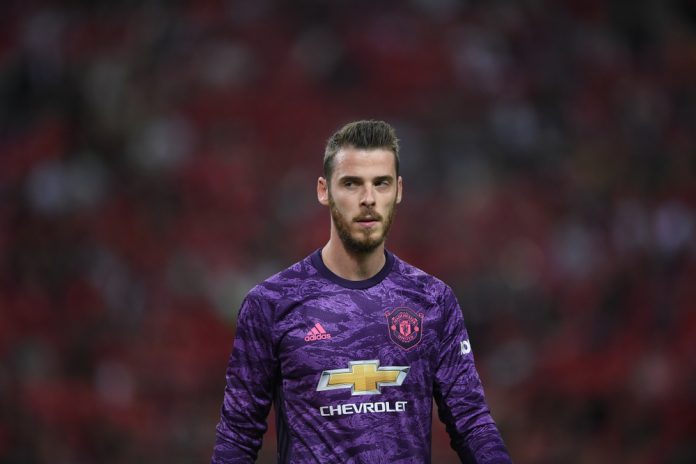 Digital sports streaming service DAZN has retained the rights to the Premier League in Spain from the 2022/23 season to the 2024/25 campaign.
Under the terms of the renewal, the broadcaster will provide live and on-demand coverage, along with additional content such as documentaries, interviews and original productions for Spanish followers of the English top-flight.
Paul Molnar, Chief Media Officer at the Premier League, noted: "The Premier League is delighted to continue our excellent partnership with DAZN in Spain. DAZN provides market-leading sports coverage and Premier League fans can look forward to more live matches than ever before."
DAZN first acquired the exclusive rights to the Premier League from 2019/20 to 2021/22, taking over the contract from Spanish telecommunications company Telefónica.
The streaming service also holds the rights to the English top-tier in Brazil, Canada, Japan and the Philippines for the same cycle.
It was also reported earlier in the year that DAZN was lining up a bid for the UK Premier League broadcasting rights before the division agreed a private extension with its respective broadcast partners.
"We will keep on working together to offer the growing number of fans who follow the Premier League in Spain the best experience and the best content, so that they can enjoy it to the full and discover new stories first hand through the key players, on and off the field," added Veronica Diquattro, Chief Customer and Innovation Officer at DAZN.
The announcement follows on from the Premier League's recent renewals with the Nordic Entertainment Group in the Netherlands, Poland, Estonia, Latvia and Lithuania, Telenet in Belgium, and Canal Plus in France.