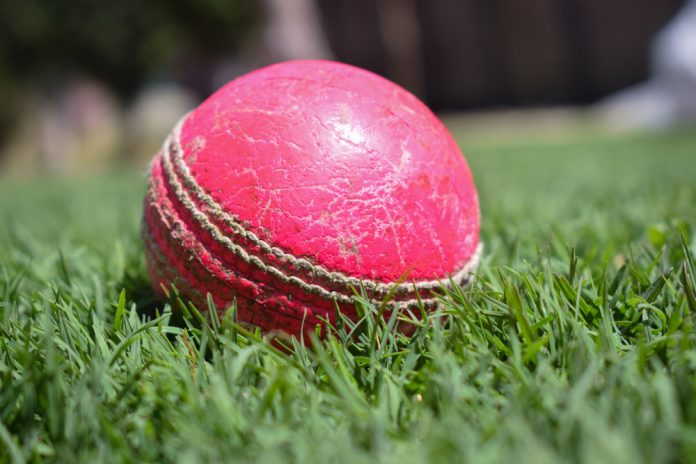 The Board of Cricket Control for India (BCCI) is facing losses of more than $300 million in sponsorship and broadcast revenue, following the postponement of the Indian Premier League (IPL).
Yesterday, the organisation announced that the Twenty20 (T20) cricket competition would be put on hold with COVID-19 cases rising rapidly in the country. However, there was no word on when or if the IPL would return.
However, it has now been disclosed by an unnamed, senior BCCI official that should India's biggest annual sports event fail to resume, it could cost the governing body millions of dollars.
According to The Press Trust of India (PTI), the BCCI official said: "Slash all the payments by half, or a bit less, and you will be reaching a loss in the range of Rs2200 crore ($298 million). The actual losses could be much more, but this is a back-of-the-hand calculation for the season."
With the season currently at its halfway point, having played 29 out of the 60 matches, the league's rights-holders could take a large hit on their ongoing commercial agreements, most notably the IPL's title sponsor Vivo and global broadcasting partner Star Sports.
Chinese smartphone producer Vivo returned as the competition's title sponsor after initially withdrawing from the contract last season, in a deal estimated to be worth $66 million per year. Meanwhile, Disney-owned Star's five-year media rights deal is valued at $491 million annually, representing the IPL's most lucrative contract, with the fees likely to be sliced in half due to the postponement.
The season was due to be completed on 30 May until two Kolkata Knight Riders players tested positive for the virus and Kolkata's game against Royal Challengers Bangalore had to be postponed.
According to Cricbuzz, IPL Chairman Brijesh Patel is eyeing a restart later in the year, with September earmarked as a potential start date.
"A September window is being considered," he said, according to the cricket news website. "By then the England-India series would be over and the foreign players would be ready for the T20 World Cup. That small window is being explored."
In addition, the eight teams within the league are also likely to incur individual losses, with The Business Standard estimating that the biggest-earning teams pocket around Rs6 billion from commercial deals.
It is also thought that the suspension of the IPL might affect India's chances of staging the  T20 World Cup, which the country was set to host later in October and November of this year. However, the ongoing health crisis may put India's hosting duties in doubt.