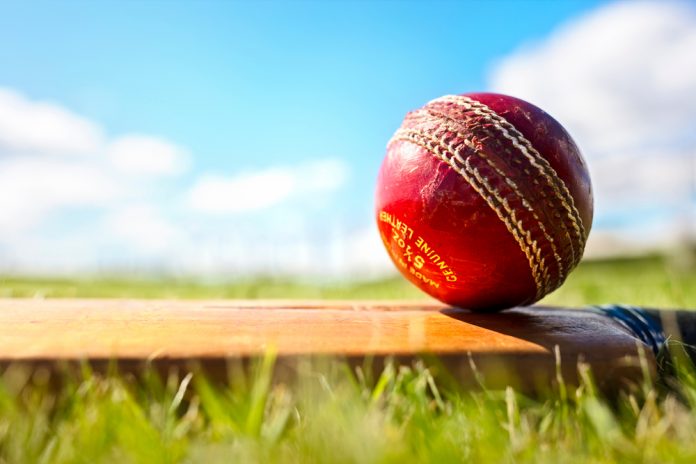 The England cricket team's tour of Bangladesh, initially pencilled for September and October 2021, has been postponed until March 2023.
The England and Wales Cricket Board (ECB) and the Bangladesh Cricket Board said the decision was a 'mutual' one, with reports suggesting that scheduling and COVID-19 quarantine regulations are responsible for the cancellation.
In addition, it was confirmed that the tour will still include three one-day internationals (ODIs) and three Twenty20s.

However, the decision now means that England stars contracted to Indian Premier League (IPL) teams will be allowed to complete the 2021 season when the campaign resumes in September, which was originally due to clash with the Bangladesh tour.
Previously, the ECB's Managing Director, Ashley Giles, expressed that players would not be allowed to compete in the second leg of the rescheduled IPL, but players will now be able to use the season as preparation for the upcoming T20 World Cup in October in the United Arab Emirates (UAE), where the IPL is also being held.
​​"We have a full schedule," Giles previously stated. "If we go from the end of the fifth Test in September, we are set to leave for Bangladesh on September 19 or 20. We have a full schedule right through including Pakistan and wherever the T20 World Cup is [since moved to Oman and the UAE].
"We are going to have to give some of these guys a break at some point. But the intention of giving guys a break for, say, Bangladesh, wouldn't be for them to go and play cricket elsewhere. We have to manage our schedule now, so we get our guys arriving in the best shape possible for the T20 World Cup and the Ashes."
Among the England players representing IPL teams are Jos Buttler, Jofra Archer, Liam Livingstone, Eoin Morgan, Sam Curran, Moeen Ali, Jonny Bairsto and Tom Curra.