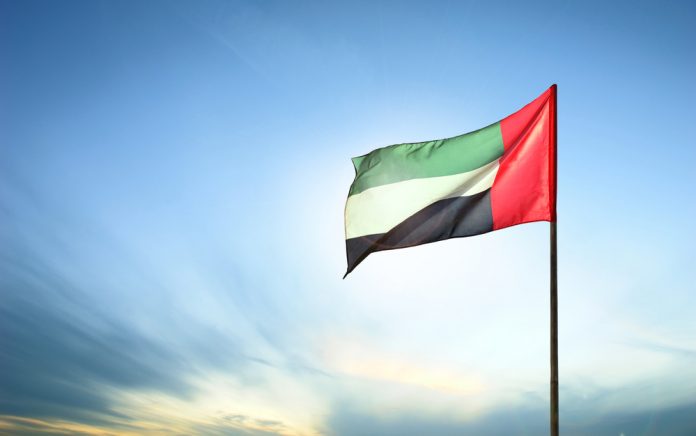 The 2021 International Cricket Council (ICC) T20 World Cup is set to be moved to the United Arab Emirates (UAE) from India, according to Reuters.
The latest figures in India report that infections have increased to more than 30.18 million, with 394,493 deaths, and the Board of Cricket Control for India (BCCI) has expressed concerns that teams will be unable to travel to the country, making hosting the tournament 'untenable'.
The BCCI has already moved the second half of the 2021 Indian Premier League (IPL) season to the UAE, with the campaign set to resume in September, after being suspended earlier this year on the back of the deadly outbreak.
With the situation continuing to escalate in India, the UAE was mooted as a potential replacement host for the T20 World Cup, with the country having successfully negotiated terms to relocate the IPL to the region.
An unnamed BCCI source told Reuters: "Even if we go ahead and host the World Cup in the safest possible manner, some countries might ban travel to India in view of the third wave (of coronavirus infections). That makes the whole thing untenable.
"A decision will be taken in the next couple of days and will be conveyed to the International Cricket Council."
The ICC had set a deadline of 28 June for the BCCI to make a decision on staging the tournament, with the Indian cricket board said to retain the hosting rights for the event, regardless of where the competition is held.