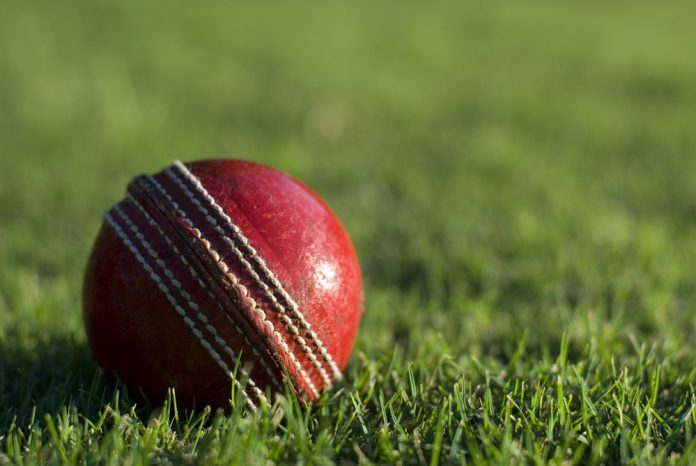 The International Cricket Council (ICC) has unveiled plans to expand the men's Cricket World Cup and the T20 World Cup, upping the number of teams and matches in the two tournaments.
In 2027 and 2031, the one-day international Cricket World Cup will feature 13 teams, increasing from 10 at present, and 54 matches, up from the current 48. In addition, the format will emulate the 2003 Cricket World Cup whereby the tournament is split into two groups of seven teams, with the top three moving onto the 'Super Six' stage, followed by the semi-finals and final.
Meanwhile, the T20 World Cup will expand from 16 teams to 20 teams from 2024, adding additional fixtures to include 55 matches from 48. Furthermore, the tournament will take place every two years from 2024 to 2030, instead of the usual four-year interval. Teams will be divided into four groups of five, with the top two qualifying for the 'Super Eights' before progressing to the semi-finals and the final.
Geoff Allardice, ICC Acting Chief Executive, explained: "Having the ICC event schedule confirmed through to 2031 is a significant step forward for cricket and will form the basis of our growth strategy for the next decade. Many of our members expressed interest in hosting women's and U19 events which gives us a great opportunity to stage events in established and emerging cricket nations."
The ICC Board has also approved the process for determining the hosts for all men's, women's and U19 events in the next cycle. The hosts for the men's events will be decided in September following a selection process that will get underway this month.
Allardice continued: "The revised approach to selecting hosts for our events will give us much more flexibility to grow the game and engage new fans. There is a smaller pool of countries with the infrastructure needed to host our senior Men's events which narrows the selection process. Additionally, many of our Members expressed interest in hosting Women's and U19 events which gives us a great opportunity to stage events in established and emerging cricket nations."
Furthermore, the ICC confirmed that the Board 'has requested management focus its planning efforts for the ICC Men's T20 World Cup 2021 on the event being staged in the UAE with the possibility of including another venue in the Middle East'.
Earlier in the week it was announced that the United Arab Emirates (UAE) would stage the second leg of the 2021 Indian Premier League (IPL) season, with the country also being mooted as a potential replacement host for the upcoming T20 World Cup, should India find itself unable to fulfil its duties.
A final decision on the host country will be taken later this month, whilst the Board also confirmed that the BCCI will remain the hosts of the event regardless of where the event is played.