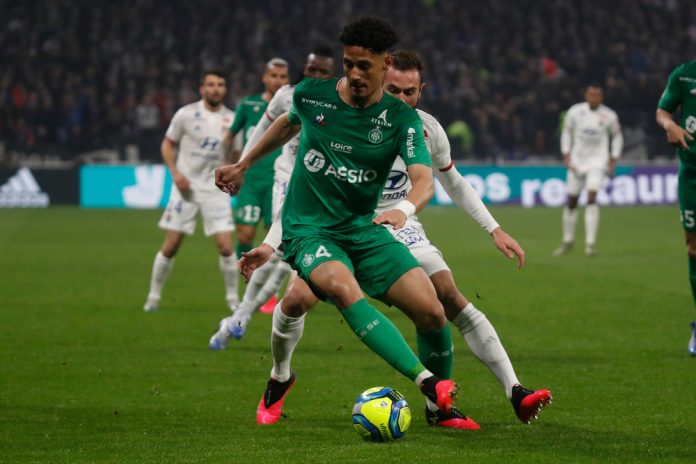 BeIN Sports has taken legal action against Canal Plus to force the latter to complete its sub-licensing arrangement for the broadcasting rights to the French top-flight Ligue 1.
It was confirmed that pay-television broadcast BeIN lodged an application on Thursday at the Nanterre Commercial Court.
Subsequently, the court granted beIN's request and called Canal Plus to a hearing next on 20 July, with a decision expected by the end of next week.
French broadcaster Canal recently told beIN that it would be suspending its existing sublicensing agreement, after the beIN Sports acquired the rights to two Ligue 1 fixtures per week in 2018 for the 2020 to 2024 rights cycle and agreed to sublicense the package to Canal.
Nonetheless, beIN will still have to make a €55 million fee instalment for the Ligue 1 rights on 5 August.
Last month, Canal threatened a blackout on its coverage of Ligue 1 after Amazon picked up ​​the bulk of the domestic broadcast rights to the French top-tier for the 2021/2022 to 2023/24 cycle.
Under the terms of the agreement, which is said to be worth €275 million per year, the streamer will air 304 live Ligue 1 matches per season, which equates to eight games per week and 80% of the available fixtures, along with 66 second and third picks, and a Sunday highlights show, over the course of the next three seasons.
Yesterday, Amazon unveiled its pricing strategy for subscribers to its newly launched 'Prime Video Ligue 1' channel, setting the fee at €12.99 a month on top of the €5.99 Amazon Prime cost.
Elsewhere, beIN Sports has agreed an extension of its broadcasting arrangement with the Bundesliga for the rights to the German top-tier in France, whilst also signing a new deal in Turkey.
The arrangements, agreed with Bundesliga International, will expire at the end of the 2024/25 campaign.