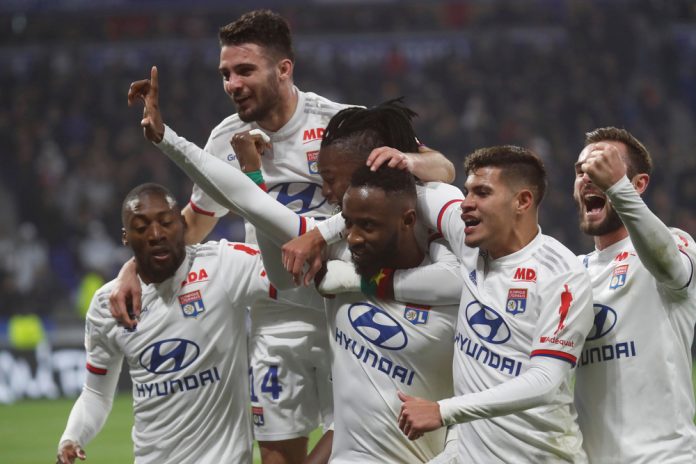 Amazon has unveiled its pricing plan for subscribers wishing to watch French top-flight Ligue 1 football matches, setting the fee at €12.99 a month on top of the €5.99 Amazon Prime cost.
The US-based multinational commercial giant had previously acquired the rights to eight Ligue 1 fixtures per week at a cost of €250m per season covering the 2021/22 to 2023/24 campaigns, in addition to eight Ligue 2 games for a further €9 million.
Speaking to Reuters, Amazon Prime European Sport Managing Director, Alex Green, commented on the €12.99 fee: "We think it is a fair price. It will make watching soccer accessible both in terms of costs and usage."
An Amazon statement read: "Beginning August 6, Prime Video Ligue 1 will exclusively broadcast 8 matches per week of all match-rounds of Ligue 1 Uber Eats per season for three years, including the ten top pick matches of each season."
Meanwhile, Green also confirmed earlier this week at the unveiling of Amazon's French football offering that beIN Media, a long-term rights holder to Ligue 1, had not been approached regarding its package.
beIN acquired the licences for two high-profile Ligue 1 matches per week for €332 million in 2018 ranging from 2020 to 2024, which were subsequently sublicensed to pay-television broadcaster Canal Plus under the terms of a five-year contract.
The firm also held the weekly rights to two Ligue 2 matches for the same time period at a cost of €30 million, although since the agreement between the French Professional Football League (LFP) and Amazon it has not paid its July instalment.
"I have not made any offer on the French market for any other rights to football or other sports," Green commented on Tuesday.
"We already have a lot of football, over 600 matches a season between Ligue 1 and Ligue 2. Today we have the content we have, at the price we are offering, which is good for the fans."
Amazon's rights package was previously held by Baracelona-headquartered media agency Mediapro, whose contract with the LFP collapsed in December 2020 due to a failure to pay media rights installments, prompting a long-term broadcasting crisis in French football which cost Ligue 1 and Ligue 2 clubs hundreds of millions.