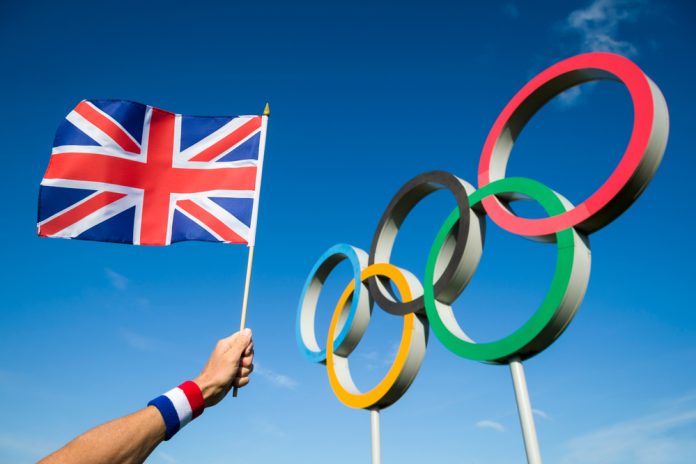 Team GB has become the first Olympic team to create its own range of non-fungible tokens (NFTs) in collaboration with commerce provider Tokns, to provide fans with new ways to engage with the team during the Tokyo 2020 Olympic Games.
The agreement will run from the start of the upcoming Summer Games to the conclusion of the Beijing 2022 Winter Olympic Games, including the anniversary of 125 years of British Olympians at the Olympic Games.
NFT drops will feature auctions of unique 'one of one' items and collections of fixed price NFTs available for purchase with cryptocurrency or normal currency.
Kicking off the collection, Team GB gymnast Max Whitlock will launch an NFT celebrating his double gold medal winning feats at Rio 2016.
Tokns Co-Founders Matthew Baxter and Jamie Tedford explained: "With this launch, we're one step closer to achieving our mission of democratising and demystifying NFTs. Team GB shares this mission, and we are proud to have been selected as their Official NFT Storefront provider.
"Team GB have shown ingenuity and foresight to become the first-ever Olympic team with its own NFT marketplace. We look forward to collaborating with them to launch this easy-access, secure and customisable shop for fans to purchase NFTs."
Furthermore, the project will be anchored by Team GB's artist-in-residence Ben Mosley, who each day will create wall paintings that capture 'the most inspiring moments' from the day prior.
Each evening, these creations will be bundled with various physical and experiential offerings, minted to the blockchain and auctioned off to the highest bidder. Fans are welcome to join in the experience at the Team GB Medal Moments Studio at 3 Carnaby Street. The result will be a one-of-a-kind mural that will be digitised, minted and auctioned.
"Particularly following the announcement that there will be no fans or spectators present at the Games, we are delighted that we can provide moments digitally that will be available for fans and collectors," ​​Team GB Commercial Director, Tim Ellerton.
"This is Team GB's first venture into NFTs, and we are looking forward to making our mark in this fast-developing market."